Family
Jenniffer Brunt
Principal Lawyer
I'm passionate about family law and committed to helping clients during what can be the most difficult time in their life. I'll go the extra mile to be there for clients whilst aiming to make the very best of the situation.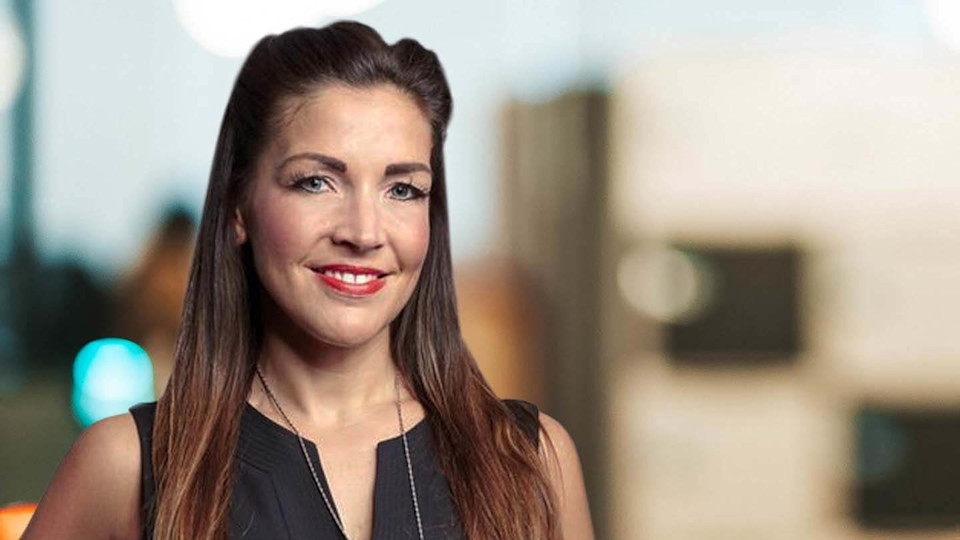 Get to know Jenniffer
I'm a CILEX Fellow (FCILEX) having qualified at John Moores University in 2004. I'm qualified in Family Law Mediation and am a Qualified Collaborative Lawyer.
As an experienced family law and divorce specialist, I've handled a multitude of different cases during my career. These have included disputes arising from marriage and relationship breakdown, such as divorce, financial relief, cohabitation disputes, child arrangements, dissolutions of civil partnerships and also nuptial agreements.
I'm known for my personal approach and attention to detail.
Career highlights
I've previously dealt with cases involving assets in excess of £100 million – which involved off shore complicated Family Trusts. The cases were dealt with at the High Court due to complexity and QCs instructed by both parties.
I've also in the past dealt with a number of High Court public law children cases again involving QCs.
My most recent complicated case – with assets in excess of £10 million – again resulted in the instruction of QCs.
Recognition
I have previously had Specialist Resolution Accreditation for Advanced Financial provision and Domestic Abuse.
The extra mile
I have regularly appeared on local radios to discuss relevant issues. I am also a member of Resolution, a national organisation of Family Lawyers committed to the constructive resolution of Family Law disputes.
Contact Jenniffer
Office: Liverpool
I had a meeting with Jenniffer Brunt which was excellent and informative. She answered most of my questions satisfactorily. She was referred to me by my relatives. Client testimonial for Jenniffer Brunt