Personal Injury
Jennifer Harper
Associate Solicitor
I have a desire to ensure my clients have access to the justice that they are entitled to.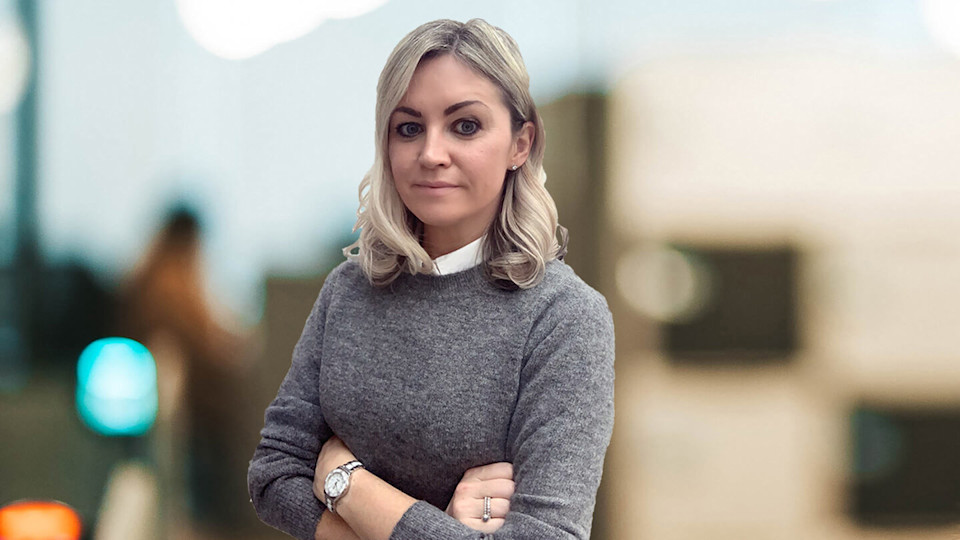 Get to know Jennifer
I have been practicing law since 2012 when qualifying as a solicitor. However, I began working within the legal industry around 2007, initially in the field of criminal defence before moving into personal injury.
I initially represented clients who had been involved in road traffic accidents before moving into representing clients who have been involved in accidents at work or in the public domain. This is where my expertise lies.
I have represented many clients employed by many different employers who have sustained many different types of injury, achieving successful financial outcomes.
Career highlights
During my career, I have represented many clients who have suffered injury through no fault of their own and whilst there is not one case that stands out as a specific highlight, I feel a great sense of pleasure when achieving positive outcomes for my clients who have suffered serious injuries.
Also, my personal development has been a particular highlight of mine, having been promoted to associate solicitor in February 2020 and achieving Grade A solicitor status in November 2020.
The extra mile
I am an Ambassador for Slater and Gordon, representing the firm's brand and representing my colleagues.
Contact Jennifer
Office: Liverpool
The way my case was handled was amazing. I got up-to date emails and letters regarding my case and any changes. Even if there were no changes I still received updates. I want to thank Jennifer Harper especially for the hard work and patience. I believe she fought hard for me and its paid off! Client testimonial (for Jennifer Harper)
Very likely to recommend. 5* Google Review (for Jennifer Harper)