Industrial disease
Gill Owen
Principal Lawyer - Industrial Disease
It's so rewarding to be in a role that helps people so much, at a time they're really in need.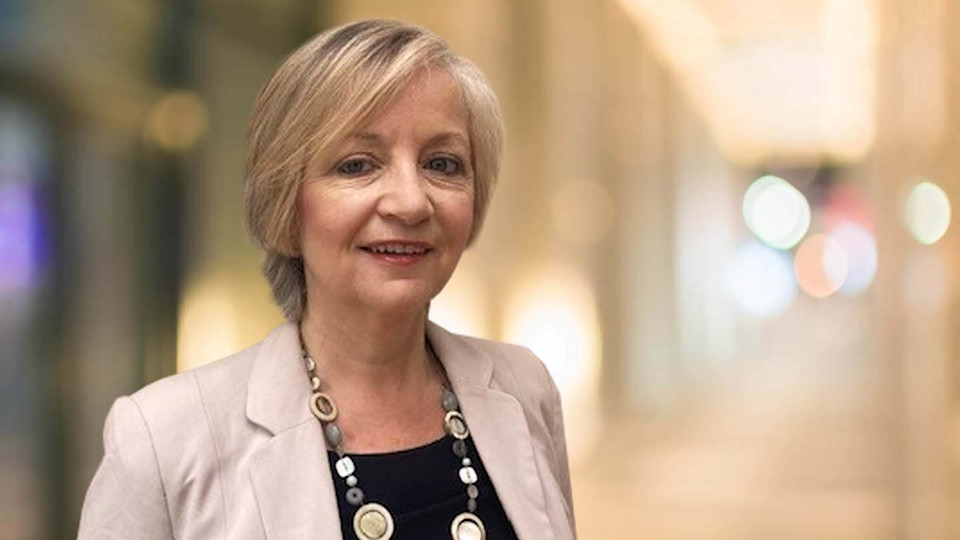 Get to know Gill
I qualified as a solicitor in 1988 and have over 30 years legal experience, specialising in industrial disease for over 20 years.
My particular area of specialism is in asbestos related disease cases such as mesothelioma, asbestos related lung cancer, asbestosis and pleural thickening. I've represented many clients, including members from a large number of trade unions.
Career highlights
I have many highlights of my career. One particular highlight was when I was selected to represent the interests of clients as part of a small consultation group formed by the presiding circuit judge in Manchester to instigate fast track procedures and ensure that mesothelioma and non-malignant asbestos claims are dealt with as expeditiously as possible.
Additionally, I've been involved in a number of landmark cases which have included:
Fletcher v A Train and Sons Limited 2008: The Court of Appeal were asked to consider the appropriate multipliers in fatal accident claims.
Richardson v G F Russell 2006: I was instructed by client whose husband had died of mesothelioma after being exposed to asbestos when he worked as a plumber. The Judge rejected the Defendant's arguments that the exposure was so minimal that they were not liable.
I settled a fatal mesothelioma claim in the sum of £1,750,000. The deceased who was 74 when he died was a successful businessman. Complex issues arose in accessing the value of replacing his expertise and business flair.
Recognition
I'm accredited by the Association of Personal Injury Lawyers (APIL) as a Senior Litigator.
The extra mile
I'm a member of the Law Society and a member of the Association of Personal Injury Lawyers (APIL).
Contact Gill
Office: Manchester
From the beginning I was pleased to have Slater and Gordon represent me, they kept me informed right from the start to the finish. Couldn't fault them at all and would like to thank Gill and her team for the outstanding work they did for me getting the result I got. Client testimonial (for Gill Owen)
I would like to thank Gill Owen. She listened to what I had to say and had a good understanding of the case. I would like to say a very big thank you to Gill. Client testimonial (for Gill Owen)
My husband and I were truly grateful for all the advice we received knowing that every step of the way what was being done was in our best interests. The case was carried out in the most efficient and professional manner. Client testimonial (for Gill Owen)