Personal Injury
Fiona Pang
Paralegal
It's highly rewarding to be part of a team which helps people positively move forward with their lives.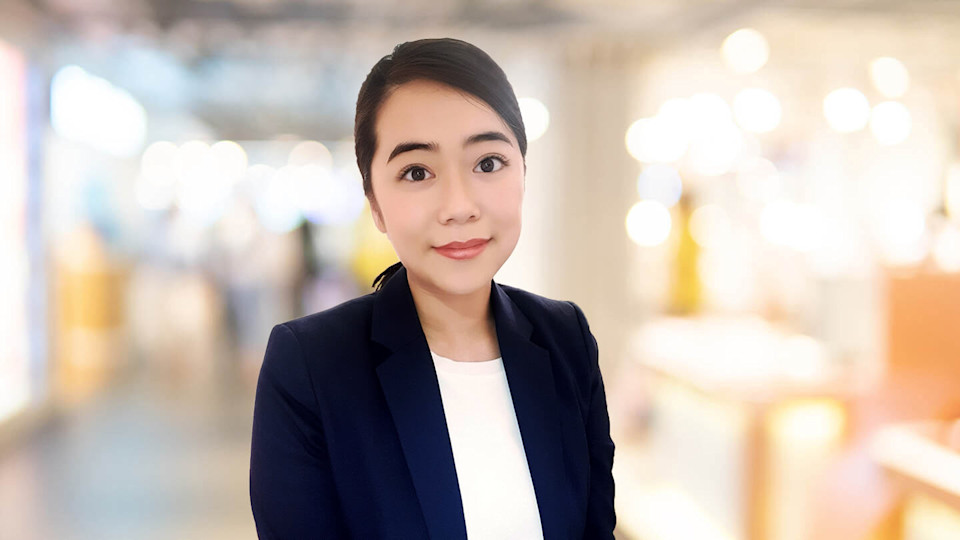 Get to know Fiona
I'm a paralegal specialising in high-value road traffic collision claims. I assist Victoria Higgins, senior associate solicitor, on cases where clients have sustained serious injuries or have suffered fatalities.
I began my legal career in 2013 as a graduate paralegal shortly after graduating from the University of Manchester. I gained real insight and great experience working on low-value road traffic collision claims, workplace accidents, public or occupier's liability claims, clinical negligence claims and industrial deafness claims.
I joined Slater and Gordon in November 2016 and successfully settled a number of low value personal injury claims. In July 2017, I decided to specialise in road traffic claims and secured my current role.
Twelve months later, I secured a place on the Chartered Legal Executive (CILEx) Apprenticeship scheme with the firm and graduated from the CILEx Law School in September 2020 having completed the Higher Professional Diploma in Law and Practice course. I am currently working on my training portfolio and I am hoping to qualify as a Chartered Legal Executive lawyer by December 2021.
Career highlights
A highlight of my career was when I assisted in a case where a pedestrian sustained severe lower limb injuries and psychological trauma following a road traffic collision. He was only 15 years old at the time of incident. Liability was denied from the outset and the matter proceeded to a three day liability trial at a high court and Judgment was found in the Claimant's favour. After winning at trial, a settlement was negotiated within 18 months.
Other highlights of my career to date within my current role includes:
£634,000 on behalf of an unrestrained front seat passenger with learning difficulties who was travelling in a vehicle which collided into the back of a HGV vehicle on the motorway. The Claimant sustained several injuries including a femoral (hip) fracture, urinary incontinence and foot drop.
£1.35m on behalf of a motorcyclist who was struck by a vehicle and sustained a below knee amputation.
£4m on behalf of a pedestrian who was struck by a vehicle as he walked along the pavement and sustained a traumatic above knee amputation.
Contact Fiona
Office: Manchester
I specifically dealt with Victoria Higgins and Fiona Pang both of which I cannot thank enough for their support throughout this process. They both went above and beyond throughout the course of my case and always took the time to explain thoroughly every step of the way. I really couldn't have asked for a better team! 5* Trustpilot Review (for Fiona Pang)
My case was dealt with excellent professionalism by Slater and Gordon and I genuinely believed that they put all their best efforts behind my case. I recently reached a settlement much higher than anticipated and have found closure for my injuries. I highly recommend Slater Gordon for anyone seeking legal advice. 5* Trustpilot Review (for Fiona Pang)