Collective Actions
Euan Tyler
Paralegal
I work on group litigation claims and deal with a wide variety of clients. I love getting to know my clients and enjoy helping people from all walks of life. I try to deliver a concise and clear legal service to all my clients.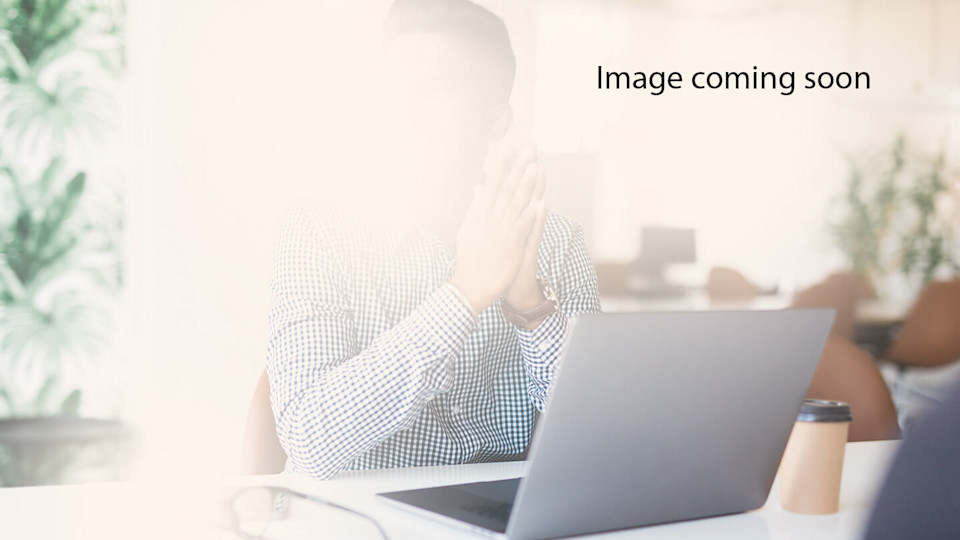 Get to know Euan
I graduated from University in May 2020 and have been working as a paralegal since then. Although I am relatively new to the industry, I have gained a lot of valuable experience in the somewhat short time that I have been providing legal advice. This experience that I have already gained has allowed me to develop my knowledge of the legal sector and provide valuable legal advice to many clients already, and I look forward to helping more people in the future.
Career highlights
I could not possibly pick out one case that I would deem as a career highlight. My favourite thing about my job is that I am in a position where I can potentially help a large number of people - each in a way different from the last. I treat every case and every client as important as the last.
Contact Euan
Office: Manchester