Abuse law
Claire Jaunbocus
Senior Litigation Executive - Abuse Law
I had always hoped to work in an area of law which allowed me to help people. Acting on behalf of survivors of abuse is more than a job, its about providing support, often when people need it most.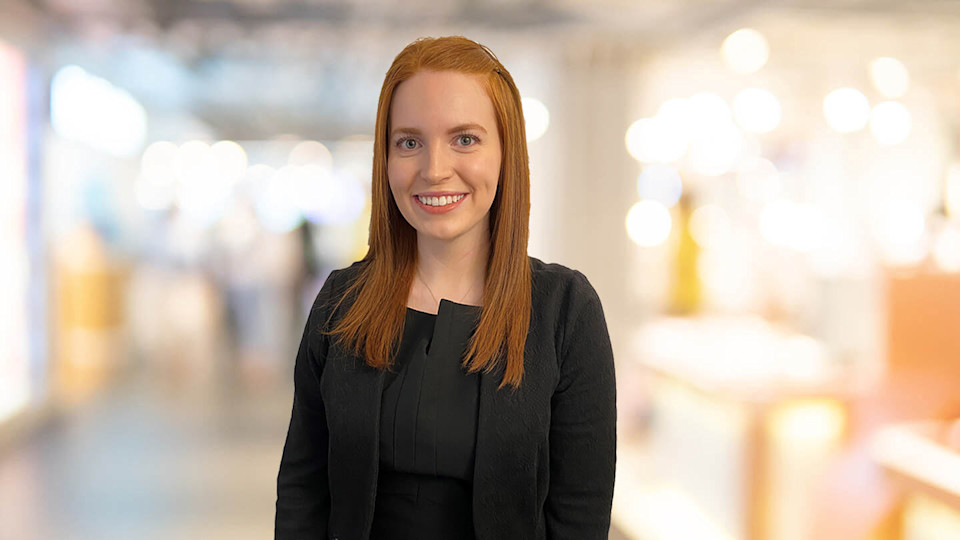 Get to know Claire
Following studying Law and Criminology at the University of Sheffield, I began working in the abuse department at Slater and Gordon over four years ago and have gained a great deal of knowledge and expertise due to the diversity of cases I have both assisted on and lead myself.
Career highlights
I have been privileged to assist on cases representing survivors who have suffered abuse in a variety of circumstances including civil claims against institutions (such as schools, the Catholic/Anglican Church, sporting organisations and local authorities), breaches of the Human Rights Act and assisted on inquest cases.
I have also successfully represented survivors of abuse in applications to the CICA including physical/sexual abuse, families affected by the Manchester Arena terror attack and families affected by homicide.
The extra mile
I obtained a distinction in Civil Litigation and am a registered Graduate of CILEX.
I am also a member of the Association of Personal Injury Lawyers (APIL), Association of Child Abuse Lawyers (ACAL), Manchester Trainee Solicitors Group (MTSG) , Greater Manchester CILEX Branch and a member of the reference panel for the Centre for Women's Justice.
I have spoken at conferences for organisations such as EMBRACE who support victims and their families affected by serious crimes.
Contact Claire
Office: Manchester
I would like to take this opportunity to thank you for your support with my application for compensation and for your compassion and kindness when dealing with me. This made it so much smoother than it could have been. Client testimonial (for Claire Jaunbocus)
Excellent and professional service. Client testimonial (for Claire Jaunbocus)
I would just like to thank you from the bottom of my heart for all your hard work and professionalism for sorting my claim out. Client testimonial (for Claire Jaunbocus)