Industrial disease
Christopher Woods
Senior Associate Solicitor
Being able to make a positive impact on the lives of individuals and their families makes the stresses and strains of being a lawyer worthwhile.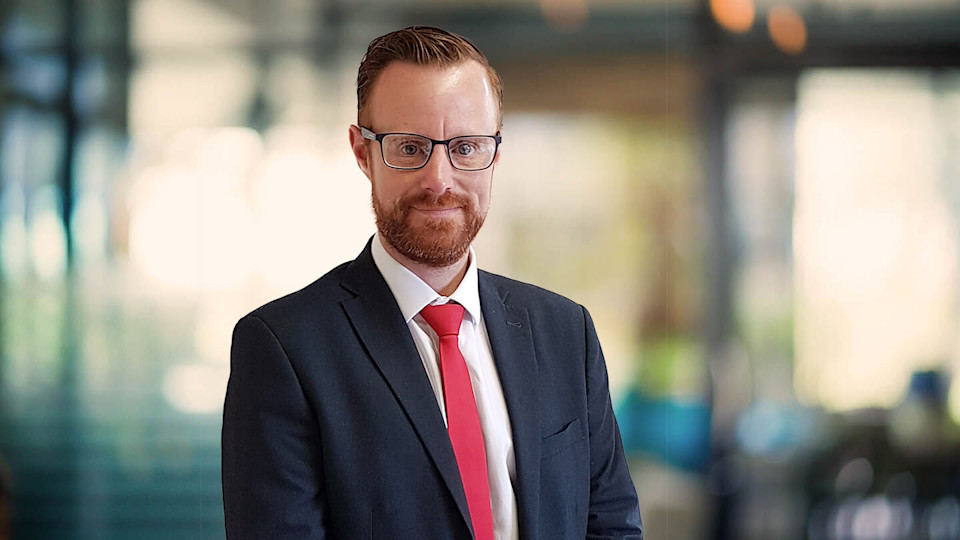 Get to know Christopher
I am a qualified lawyer who began working in the law in 1998. I joined Slater and Gordon's highly regarded industrial disease team in Liverpool in 2017.
I have over 20 years' experience in personal injury litigation and over 10 years' specialising in industrial disease, with a specific interest in cases involving asbestos related illnesses, such as mesothelioma, lung cancer, asbestosis and pleural thickening.
I represent critically ill individuals and their families in high value claims. I have also taken pride in representing individuals whose claims may not have a significant value, but are of the utmost importance to them.
I work alongside unions and support groups in the fight for justice for wronged individuals who have been unlucky enough to develop an illness, condition or injury.
Career highlights
In my career to date I have recovered many hundreds of thousands of pounds for victims of negligence, mainly against employers past and present. Significantly I have recovered high levels of compensation for the terminally ill, normally in a matter of months.
I have won many trials ranging from low value, but high importance employer's liability claims to high value industrial disease actions. I have won trials in cases where others did not share my confidence in a positive outcome. These cases have a special place in my career highlights.
I pride myself on fighting harder and longer for my clients, who all deserve their cases to be pushed to the limit.
The extra mile
I am a member of the Association of Personal Injury Lawyers (APIL). I regularly support the interests of asbestos victim support groups both regionally and nationally. I attend functions, help with fundraising and provide informal and specialised legal support whenever required.
Contact Christopher
Office: Liverpool
My acting solicitor Christopher Woods was very impressive and always willing to talk and explain anything I didn't understand. Very pleased with your performance. Client testimonial (for Christopher Woods)
I would like to thank you for your honesty and integrity in trying to get the best possible outcome for me. I would not hesitate in recommending your service either through Unite the Union or on a personal matter. Once again, thank you. Client testimonial (for Christopher Woods)
I must say, everyone treated my case as though it was the only one they were working on. Again, thank you for bringing it to a successful conclusion, and for the professionalism and courtesy shown by one and all. Client testimonial (for Christopher Woods)