Personal Injury
Christopher Payne
Associate Solicitor
It is immensely satisfying to help injured people get back on their feet and recover the compensation they need to have a good quality of life.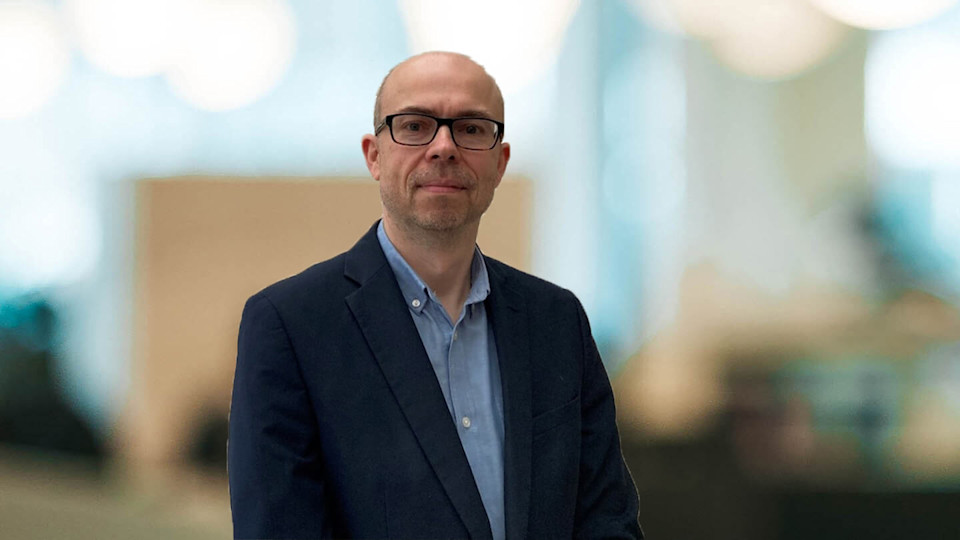 Get to know Christopher
I qualified as a solicitor in 1996 and have been representing injured clients ever since. I now specialise in acting for clients who have been seriously injured as a result of accidents at work, in public places or on private premises.
I also have a great deal of experience in handling road traffic accident claims and applications to the Criminal Injuries Compensation Authority.
Career highlights
Every client's case is equally important to me and I get great satisfaction from negotiating favourable settlements or client's succeeding at trial. I have handled many cases from whiplash claims and sprained ankles to amputated limbs and brain injuries. It is also rewarding to help clients access rehabilitation and rebuild their lives after serious injuries.
A highlight for me was receiving a long letter from a client thanking me for my skill, patience and empathy in achieving a substantial settlement for him after he suffered a career ending head injury as a result of a road traffic accident. Another highlight was a client who suffered a serious brain injury as a result of an assault overturning an inadequate award and obtaining the maximum £500,000.00 award from the Criminal Injuries Compensation Authority Appeals Tribunal.
Recognition
I'm accredited by the Association of Personal Injury Lawyers (APIL) as a Senior Litigator.
Contact Christopher
Office: Manchester
I would like to take this opportunity to thank you and your team for the care and professionalism which you have shown in the handling of my case. The outcome was better than I could have imagined and is truly life changing. Client testimonial (for Christopher Payne)
From start to finish Chris kept me up to date with my case and made the process easier than I expected. Client testimonial (for Christopher Payne)
Very helpful, very friendly, very polite. 5* Trustpilot Review (for Christopher Payne)