Personal injury
Did you work at Fryern Arcade?
Did you, or someone you know, work at the Fryern Arcade in the early 2000's? If so, Slater and Gordon need your help.
31 August 2023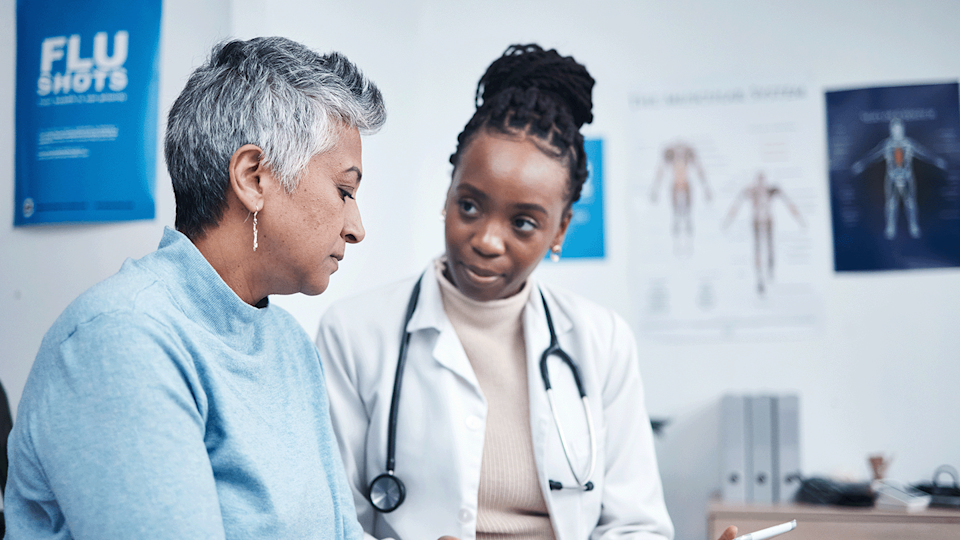 We are representing a woman who has developed mesothelioma, an asbestos related condition.
The wife and mother had worked for a number of different shops in the Fryern Arcade in Eastleigh in the early 2000's.
Mrs S has unfortunately been diagnosed with an asbestos related condition. Mesothelioma is a cancer in the lining of the lung caused by exposure to asbestos dust and fibres. She is now seeking help to build a case. Mrs S has struggled to pinpoint exactly where she may have been exposed, which is why we need your help.
Having conducted some investigations into her work history, and the locations of her employers, we've discovered that it is quite likely that she was exposed to asbestos fibres during her time working in the Fryern Arcade.
The Fryern Arcade was constructed in the 1960s, and it is highly likely that asbestos materials would have been used in this building process.
Mrs S began to suffer with breathlessness, some weight loss and fatigue, and a cough. She has undergone a number of sessions of chemotherapy, which she has tolerated fairly well, but her life expectancy remains limited.
Her family is urging anyone with information about presence of asbestos at the Fryern Arcade, to come forward to assist Slater and Gordon's investigations.
If you worked at the Fryern Arcade in the early 2000's or have any information about the presence of asbestos in the building, please contact Andrew Allan on 0330 995 5187 or email andrew.allan@slatergordon.uk.