Personal Injury
Welder contracted occupational asthma
Our client worked as a welder in mechanical engineering where he was exposed to significant amounts of welding fumes on a daily basis. He was based in a workshop which was very confined and smoky and worked on all types of steel, particularly pipe work which was supplied to various power stations and chemical industries.
08 June 2015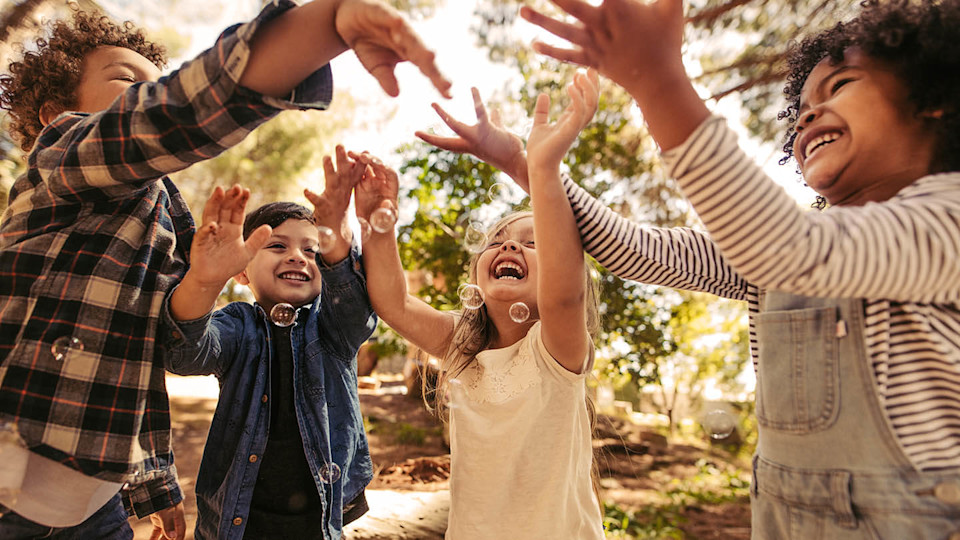 The effects of the constant exposure to the welding fumes in the unventilated room resulted in our client contracting occupational asthma.
We investigated on behalf of our client and found that our client's asthma had indeed been caused from the exposure to the welding fumes and issued court proceedings at the Royal Courts of Justice.
Our client's company made an offer to pay compensation which he accepted. He was very pleased with the settlement for his occupational asthma claim and said, "My wife and myself were treated with care and respect and we are delighted with the outcome. Would recommend Slater and Gordon's services to anybody."
Related practice areas:
Industrial disease claims guide
Industrial injuries disablement benefit (IIDB)
Funding your personal injury claim
If you have any questions about this case study or would like to speak to a personal injury lawyer who specialises in industrial disease and asbestos cases, call us for a free consultation on 0161 830 9632 or contact us online.
All information was correct at the time of publication.