Personal Injury
Welder contracted occupational asthma
Read more about how we represented our client who developed occupational asthma as a result of constant exposure to welding fumes in an unventilated room.
19 May 2021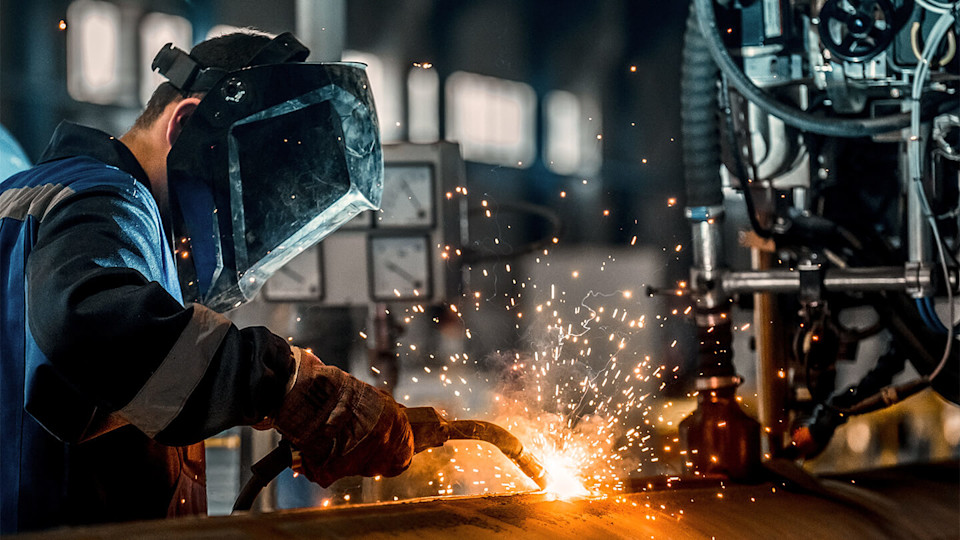 Steve* worked as a welder in mechanical engineering for many years and was exposed to significant amounts of welding fumes on a daily basis. He was based in a workshop which was very confined and smoky and worked on all types of steel, particularly pipe work which was supplied to various power stations and chemical industries.
Unfortunately, as a result of breathing in the welding fumes in a confined space, without ventilation or adequate safety equipment, Steve developed occupational asthma.
Our team of specialists took on Steve's case and investigated the matter. We gathered evidence from witnesses and also from medical experts which identified that Steve's asthma had been caused by exposure to the welding fumes and we then issued court proceedings at the Royal Courts of Justice.
The insurers of Steve's employer made an offer to settle his case and he accepted. He was extremely pleased with the compensation he received for his occupational asthma claim and said: "My wife and myself were treated with care and respect and we are delighted with the outcome. We would recommend Slater and Gordon's services to anybody."
If you would like to speak to one of our specialists in occupational asthma claims, please contact us for a free consultation on 0330 041 5869 or contact us online.
*The name of our client has been changed for the purpose of anonymity.
All information was correct at the time of publication.