Personal Injury
Victim of road traffic accident receives six-figure settlement
Our client was involved in a road traffic accident and sustained multiple injuries as a result. Learn more about how our experts helped him to achieve a six-figure settlement.
12 January 2023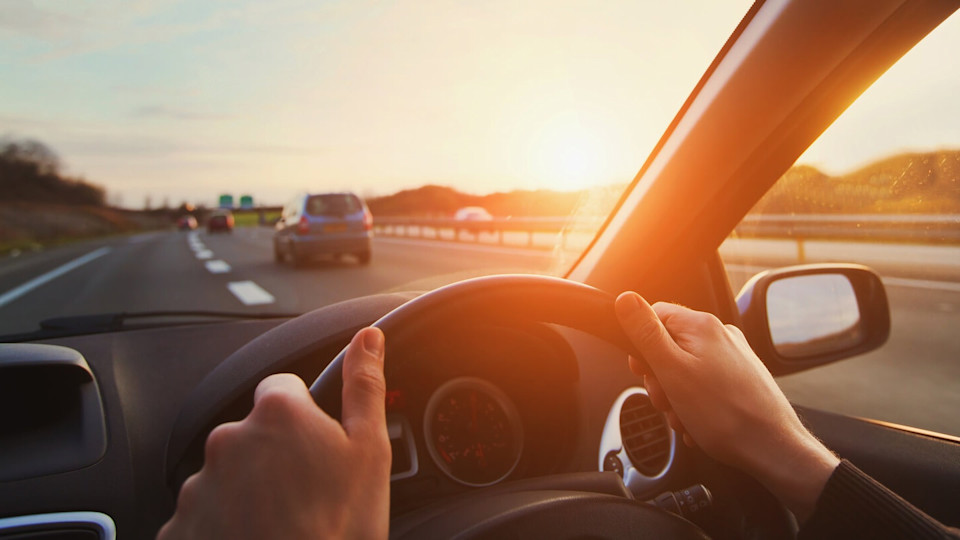 Our client
Our client, Christopher, suffered from a significant injury to his right hand, following a road traffic accident in Belgium. He was a front seat passenger when his driver friend fell asleep at the wheel, veered to the right and hit the concrete border. Our client was also asleep and awoke with the vehicle rolling on its side.
As a result of the accident, Christopher sustained the loss of 2 tendons and degloving to the index and middle fingers. He had undergone skin grafts, whilst his middle finger was permanently fused, and a broken bone in the ring finger. He was also left with scarring, including to the legs where he underwent the skin grafts. He had multiple operations, including some in Belgium. There were also some psychological symptoms, regarding nightmares and travel anxiety.
How Slater and Gordon helped
After contacting Slater and Gordon's personal injury solicitors specialising in travel accident claims, Christopher began working with Nicholas Lukacs, our specialist travel accident lawyer. Nicholas has been specialising in travel accident claims for over 10 years, and specialises in foreign accidents, including:
In building Christopher's holiday accident claim, Nicholas obtained the initial medical evidence from experts in orthopaedics, psychology and plastic surgery.
Given the content of this medical evidence, it was established that expert evidence was required from an aviation expert, given the profession our client has trained for, to deal with both his loss of earnings etc. and to report on any medical aspects in respect of the same. It's important for our travel accident solicitors that the expert evidence gathered in our clients' claims accurately represents the extent of their injuries and their losses, to ensure that any claim valuations are 100% accurate.
The process of the claim
Upon liaising with the defendants, in this case the driver of the vehicle and his motor insurer, with a view to making a claim, liability was admitted. At this point, court proceedings were issued to protect Christopher's position in his travel accident claim, along with that of a fellow passenger, who also made a successful claim, given that the limitation period was three years in this case.
Whilst both parties were given permission to obtain the above aviation expert evidence, the parties agreed that it would be best to see if a settlement was reachable without incurring any further costs. At this point, settlement offers went back and forth between the parties, with Christopher ultimately accepting the defendants' further increased offer. This was a considerable settlement that Christopher was very pleased with, and which will provide him with some closure to move on from his accident.
How can Slater and Gordon help you?
At Slater and Gordon, our travel accident solicitors are here to help you take the next steps. If you've been injured in an accident overseas, the impact that this has on your life can be devastating. This is why our solicitors are committed to ensuring we get the best possible outcome for you. Cases like this another example of how our dedicated and specialist lawyers can support valued clients and ensure that they achieve the compensation they deserve.
If you, or your child, have suffered an injury as a result of an accident overseas, simply contact our experts today on 0330 041 5869, or you can contact us online here to learn more about your options going forward.