Personal Injury
Kim Harrison speaks out about the FA's independent report into sexual abuse in football
Specialist abuse lawyer, Kim Harrison who represents over 40 football abuse survivors speaks out about the FA's independent report into sexual abuse in football.
23 March 2021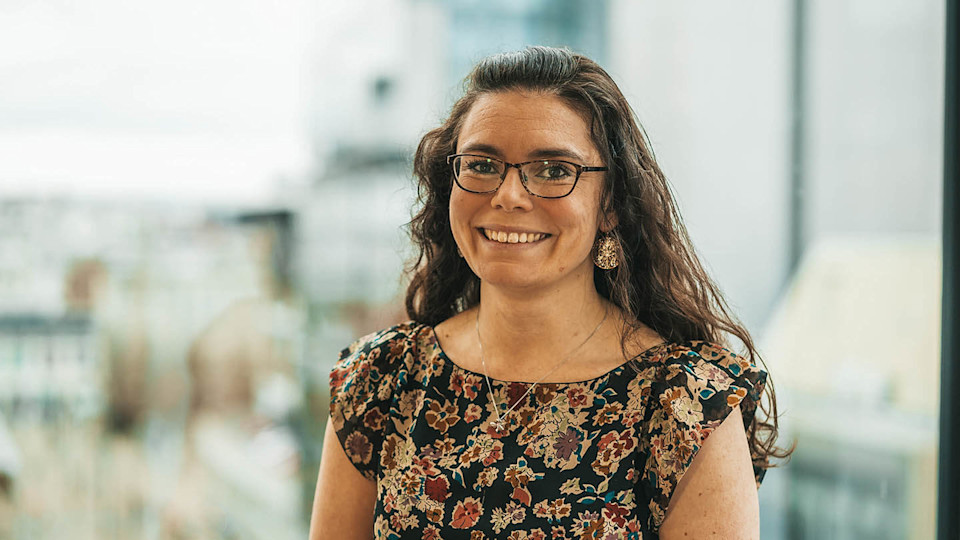 Specialist abuse lawyer, Kim Harrison who represents over 40 football abuse survivors spoke to a number of media outlets after The Football Association published its independent report into sexual abuse within the sport. She featured on MailOnline, Manchester Evening News as well as Sky News, talk RADIO, LBC Radio, BBC Radio 5 Live and many more, discussing how her clients were failed - and what must be done to address systemic failings.
The story so far
Barry Bennell's abuse of former professional footballer, Andy Woodward was first reported in 2016 when Andy was 43 years old. He'd been abused by Bennell aged just 11 and when Andy spoke out, it prompted hundreds more victims to come forward, multiple police investigations and convictions. The FA also set up the Sheldon inquiry.
Bennell was convicted of abusing 12 boys aged eight to 15 between 1979 and 1991. He's currently serving a 31 year sentence for 50 counts of child sexual abuse.
The Sheldon inquiry found the FA culpable of "institutional failure" at its delay in introducing safeguarding after 1995, when Barry Bennell and some high-profile abusers in other sports had already been prosecuted and convicted.
"The FA acted far too slowly to introduce appropriate … child protection measures [from 1995]. These are significant institutional failings for which there is no excuse. During this period, the FA did not do enough to keep children safe."
In response to the Clive Sheldon report, Kim Harrison, who represents over 40 football abuse survivors, said:
"It is clear from the findings of the report that those in positions of power within football failed children in their supervision and care and for our clients nothing can bring back their lost childhoods blighted by abuse.
"Survivors feel failed by the FA and the various football clubs involved and this report and the way the FA have handled matters has left them feeling further let down.
"Reporting of any allegations or suspicions of abuse should be mandatory. In my view children can only be properly safeguarded when it becomes a legal obligation to report suspicions – and failure to do so results in criminal action. We still don't have mandatory reporting in this country and the law needs to change to protect future children.
"The FA have recommended online training courses for parents and children to tackle grooming and abuse in the future – this isn't a solution. The responsibility should not be passed on to parents and children alone. It should be squarely the responsibility of the FA to do this.
"Coaches and volunteers at football clubs at all levels as well as parents and children – from grassroots to Premiership clubs – should be given access to properly funded, high quality safeguarding training and it is the FA's responsibility to do more and ensure that this is made part of a new culture within football.
"New legislation, likely to come into force, which will protect children from abuse by someone in a position of trust – like a football coach for example - is welcomed, but it is clear more needs to be done."
To find out more about Kim, visit her profile.