Family
Slater and Gordon expand to offer family law in Birmingham
Slater and Gordon have appointed a new team to offer specialist first class family law advice to clients in Birmingham.
21 January 2019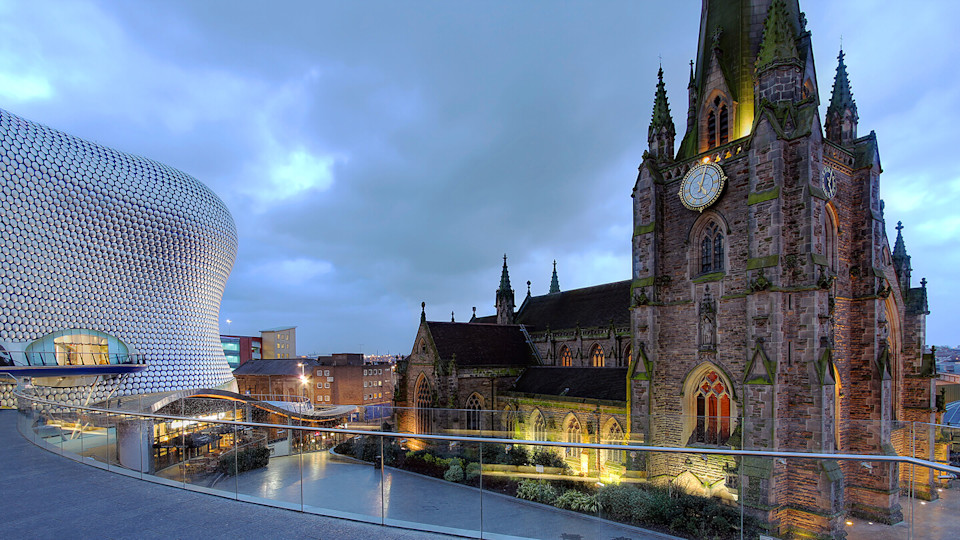 Law firm Slater and Gordon is expanding its Birmingham office this year to include a new family law team.
The team will be headed by Joanne Green, who recently moved from the firm's London office.
Along with offering a professional service Joanne said her newly formed team would be approachable and empathetic.
One lawyer Sandeep Sandhu, joining the team, experienced a difficult divorce of her own and uses this to shape her approach towards clients.
She said: "The experience I had made me feel as if my case wasn't important, especially as I didn't have a lot of assets. I want my clients to walk out of every appointment as reassured as possible."
Following her divorce Sandeep began working as a paralegal in a family law team and enjoyed it so much she studied part time to become a lawyer.
Sandeep said the new Slater and Gordon team was young and dynamic with lots to give and fantastic things planned for the Birmingham community.
She said: "I love helping people, it gives me a lot of pleasure being able to get good results for my clients.
"Seeing the transformation of people is amazing, from the initial appointment to the end. Clients are like brand new people."
Speaking about the new team, Joanne said: "It's exciting that the firm is expanding the family law offering to Birmingham, as it's the second largest city in the UK. It's a business city and up-and-coming."
Joanne has wanted to be a family lawyer from a young age.
She said: "This area of law is also really exciting. There's something different every day, I like how fast paced it is."
Joanne enjoys a challenge inside and outside of work. As a child she was always a keen swimmer, but as an adult she added running and cycling, to become an Ironman competitor.
She has completed the Zurich, Wales and Lanzarote courses, with the latter two races considered two of the toughest in the world.
She said: "I don't do things by halves.
"As soon as I've finished a race I say 'I'll never do one again'. Then a week later I'm signing up to another one."
Contact our solicitors in Birmingham on 0330 107 5062, contact us online or call freephone 0330 107 5062, 24 hours 7 days a week, and we'll be happy to help.
All information was correct at the time of publication.