Significant compensation won after a brain injury
Our client suffered from catastrophic injuries after being involved in a road traffic accident. Learn more about how our experts helped him to achieve a seven figure settlement.
04 October 2022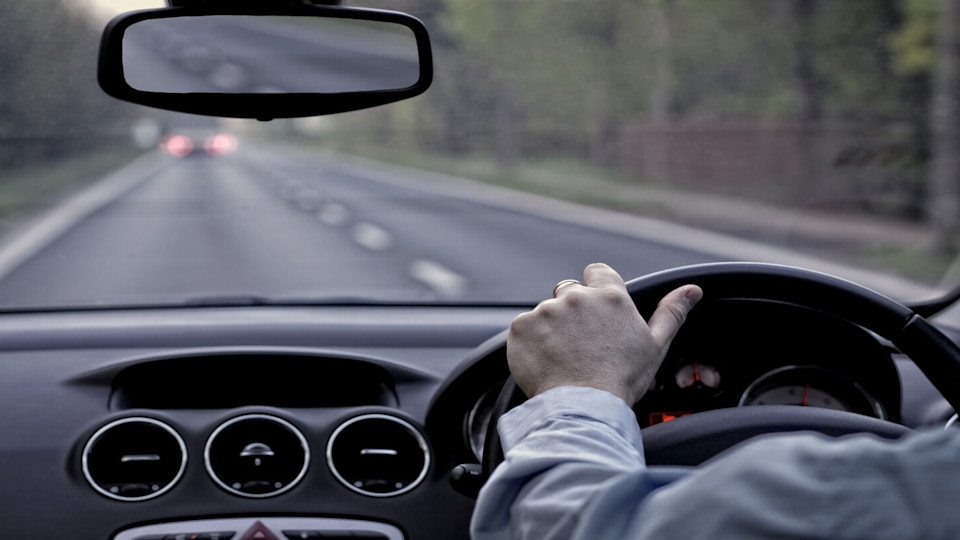 Our client
Our client, Mark*, suffered from a severe traumatic brain injury after he was involved in road traffic accident as a passenger in a car. The driver lost control of the vehicle and crossed over the carriageway into oncoming traffic, where he collided with a vehicle traveling in the opposite direction.
As a result of the accident, Mark struggles with everyday life, experiencing balance and mobility problems, slurred speech, fatigue, and impaired memory. Because of these injuries, he's limited to what jobs and types of work he can now carry out.
How Slater and Gordon helped
After reaching out to Slater and Gordon's personal injury experts, and learning more about his options going forward, Mark began working with Richard Gaffney, our specialist serious injury lawyer. Richard has been highly recommended in numerous independent legal guides, with the 2022 edition of the Legal 500 identifying him as a 'Leading Individual' in the field.
Once the relevant medical recommendations were received, our experts were able to secure an initial interim payment for Mark. Whether it's due to lost earnings, or the mounting costs of complex treatment and rehabilitation, many clients we work with require part of their compensation to be paid before their case is settled in this way.
In Mark's case, a report was obtained from an expert neurosurgeon which recommended ongoing multi-disciplinary therapy including physiotherapy, occupational therapy, speech and language therapy, and neuropsychology. He also attended the Oliver Zangwill Centre for the purpose of identifying his in-depth rehabilitation needs. This recommended intensive neurorehabilitation, increased support, and an assessment for social cognition and pituitary testing. At Slater and Gordon, we know how important it is for our clients to have access to the treatment and care that will best aid their rehabilitation, and seeking early interim payments is one of the ways in which our experts ensure that these processed aren't delayed due to financial reasons.
The process of the claim
Six months after the initial assessments were carried out, and proceedings were issued, liability was admitted by the other party for Mark's injuries. In the following months, experts in neuropsychiatry, employment and orthopaedics prepared their initial reports, before a Consent Order was made granting an extension of seven months for the parties to comply.
This allowed for a further, up-to-date neuropsychologist report to be produced, which outlined Mark's ongoing employment issues and trouble in maintaining a position. It concluded that he continued to be disadvantaged on the labour market, and that any job he did take would be at a lower level in terms of the nature of the duties, responsibilities, and hours of work, than before the accident.
Before the case went to court, our experts were able to arrange for a Joint Settlement Meeting to take place. This involves both parties meeting to try and settle the claim before it goes to court. During this meeting, we were able to reach a seven-figure settlement amount for Mark's claim. This was a substantial settlement that our client was very pleased with, and which will allow him to begin rebuilding his life and continue access to the treatment needed for his rehabilitation.
How can Slater and Gordon help you?
At Slater and Gordon, our experts are here to help you take the next steps. If you've been injured in a road traffic accident, the impact that this has on your life can be devastating. Because of this, we're committed to making rehabilitation available to all our serious injury clients, by pursuing early interim payments whenever possible, and by making the cost of rehabilitation a key part of the overall compensation settlement. To learn more about the rehabilitation options available when you work with our experts, see this here.
This complex case is an example of how our dedicated and specialist lawyers can support valued clients and ensure that they achieve the compensation they deserve. Speaking on Richard's accolades as a serious injury lawyer, Legal 500 states in its 2022 edition: "Richard Gaffney is experienced and is a joy to work with because the case is always in such spotless condition. He has excellent client care skills. It is not easy managing the expectations of a young serious head injury survivor and he manages the client and the family with consummate skill".
If you, or your child, have suffered an injury as a result of a road traffic accident, simply contact our experts today on 0330 041 5869, or you can contact us online here to learn more about your options going forward.
*Our client's name has been changed for anonymity