Personal Injury
Serious knee injury after slipping on wet floor in a bank
A woman was having a busy day running errands. She had to pay a visit to the bank and unfortunately ended her day with a serious knee injury.
26 March 2015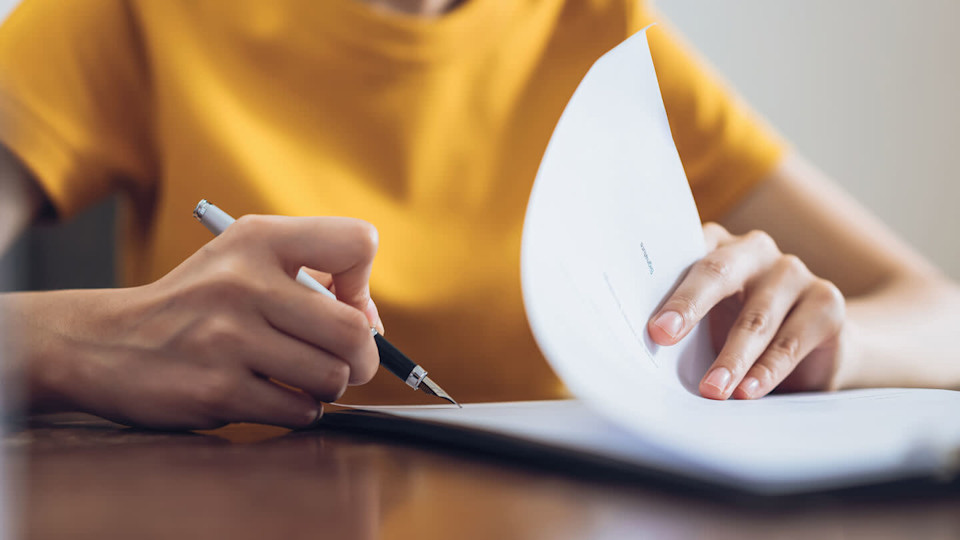 Our client went into the bank and slipped on a large patch of water on the floor that hadn't been signposted with a wet floor sign.
She fell to the floor and landed on her knee which caused her a lot of pain in the months that followed. Eventually after 15 months, she was diagnosed with degeneration. Degenerative joint disease or osteoarthritis is when you lose the articular cartilage in your joints which is the cushioning on the ends of the bones. It can be very painful and caused by numerous things including a nasty fall.
We opened a case for our client where she kept us up to date with her injury, treatment and eventual diagnosis. Due to the delay in diagnosis, we were able to successfully settle our client's case for £9,700 for the pain and discomfort she's had to ensure since her fall.
This settlement will enable our client to continue to receive the treatment and rehabilitation she needs to aid her recovery and enable her walk on her injured knee unaided.
Related practice areas:
If you have any questions about this case study or would like to speak to a personal injury lawyer, call us for a free consultation on 0330 041 5869 or contact us online.
All information was correct at the time of publication.