Personal Injury
Road traffic accident results in serious brain injury for a child
A child on the verge of transitioning from primary school to high school suffered a serious head injury after being involved in a road traffic accident.
10 April 2015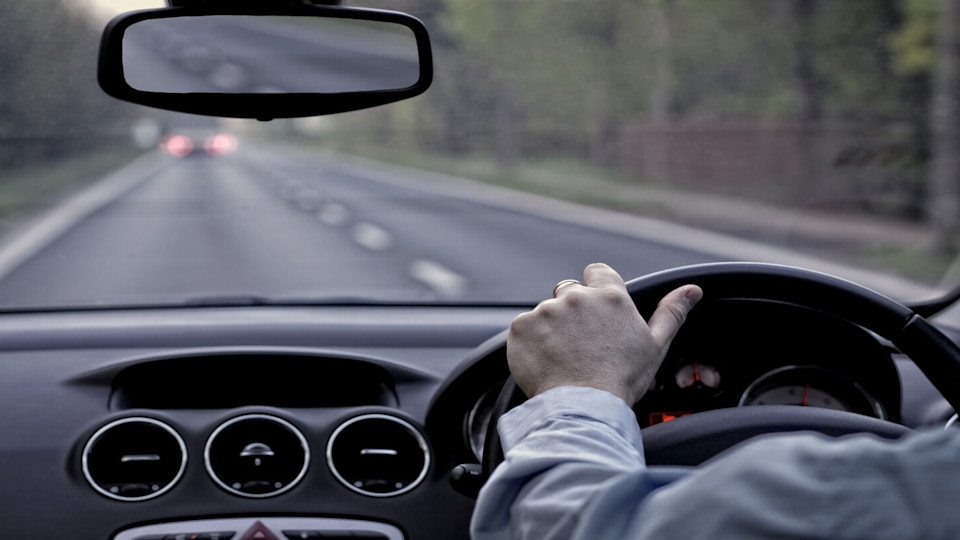 Our client was only aged 11 when he was a passenger in his parents car. They were travelling down the road and all was well when suddenly a car pulled out in front of them causing a collision.
Our client sustained a serious head injury and although he made a good physical recovery, he was left with an acquired brain injury which affected the frontal lobes of his brain. The frontal lobes regulate personality, control our social skills, ability to initiate activity, and our memory.
This was a complex case as our client's development needed close monitoring as he matured and continued with his education.
Paediatric experts were initially involved and later replaced with medical experts who were experienced in dealing with the effects of brain injury in adults.
We were able to secure interim payments for our client to enable a case manager to be appointed to progress his rehabilitation, and enable him to have the support he needed at home and whilst at college.
Interim payments are payments made to the injured person before the case settles when fault has been admitted by the other side. They allow for the injured person to receive immediate treatment and rehabilitation to aid recovery as soon as possible after the accident.
Once we'd gathered enough evidence to support our client's case from the medical experts that our client's ability to manage his own finances and his prospects of being able to work in the future would be significantly lower than if he'd not been injured, we successfully settled his claim for £1.7 million.
This settlement will allow our client to continue with his rehabilitation and fund the professional care he'll need in the future as well as help him maintain his independence with specialist support.
Related practice areas:
How to make a personal injury claim
If you have any questions about this case study or would like to speak to a personal injury lawyer, call us for a free consultation on 0161 830 9632 or contact us online.
All information was correct at the time of publication.