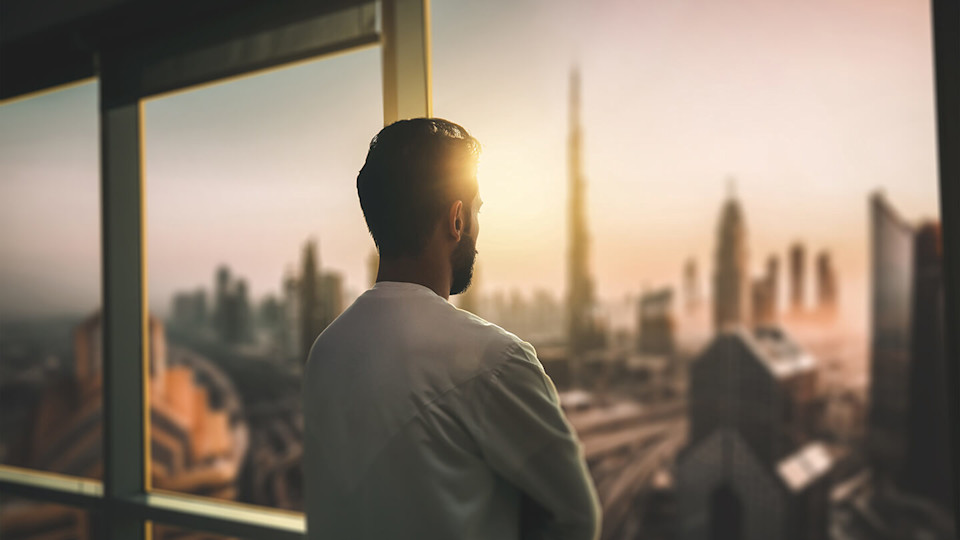 Employment law
What am I entitled to when made redundant?
If you're told you are going to be made redundant it is likely that you'll feel unsettled and uncertain of the future. That is why we have put together this legal guide on what you are entitled to receive if you're going to be made redundant.
---
When you're made redundant you're entitled to several things such as notice, a statutory redundancy payment and possibly - if your dismissal was done unfairly - compensation.
Find out more from our experts