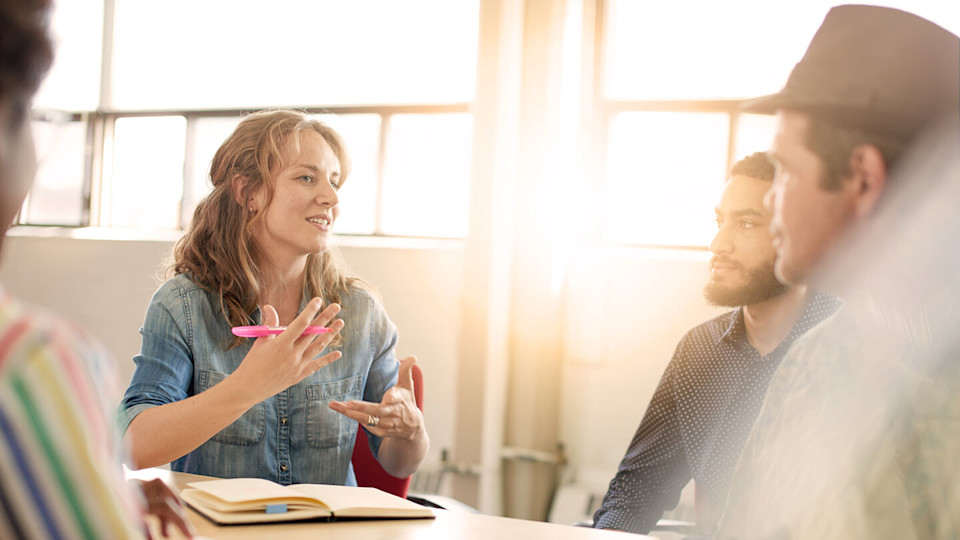 Employment law
Redundancy after furlough: your legal rights
With some businesses experiencing uncertainty following the impact of the coronavirus pandemic, and with the furlough scheme end on the horizon, we explore your legal rights in relation to redundancy after furlough.
---
How has the furlough scheme impacted UK employment
As of midnight on 14 June 2021, 11.6 million people had utilised the Government's Coronavirus Job Retention Scheme (CJRS) since it began in March 2020, according to official statistics.
With some employers still reliant on the scheme, it's understandable that many employees want to ensure they're fully informed about their rights should they be made redundant whilst on furlough or shortly after the scheme ends on 30 September 2021.
What process can you expect when being made redundant?
An employer will need to ensure that their selection process is fair and that employees haven't been subject to unfair dismissal.
To do this, they'll need to show that any decisions are based on 'objective' and 'measurable' factors, such as performance, attendance, and skills/experience. Employers cannot base a decision on factors such as fixed term status, pay or working hours, or any family related leave - to name just a few examples. This is discrimination, and you'd be entitled to challenge this.
Assuming a fair selection has taken place, employers are then required to follow a strict process to protect your statutory redundancy rights. This process includes following a fair procedural process (which includes consultation and making decisions that are fair and reasonable in the circumstances) and payment of redundancy pay, your notice period, and the right to any money owed to you by your employer.
You should be paid your salary and benefits as normal to the date of termination, including your notice period. You should also be able to take your holiday entitlement before your employment terminates or be paid for this on termination.
If you have two or more complete continuous years of service, you'll also be entitled to a statutory redundancy payment. You'll get:
Half a week's pay for each full year you were under 22
One week's pay for each full year you were 22 or older but under 41
One and half week's pay for each full year you were 41 or older.
The big question for many is whether these rights change when facing either redundancy during furlough or redundancy after furlough.
The answer to that question, is no.
Although redundancies can still be made whilst an employee is on furlough, HMRC has confirmed that all employee rights in relation to redundancy continue both during and after furlough.
Will there be a rise in cases taken to the employment tribunal following the end of the furlough scheme?
Between September and October 2020, when the furlough scheme was last set to end, the Office for National Statistics (ONS) recorded the highest levels of redundancy since 1995, with 14.5 in every 1,000 employees across the UK impacted.
The industries with the highest rates of furlough as of 14 July 2021 were air transport (58%), travel agency and tour operator activities (49%), photographic activities (39%), and creative; arts and entertainment activities (34%).
It's possible we may see a similar increase to that of September to October 2020 once the scheme ends at the end of September 2021, so there could be a rise in cases taken to the employment tribunal. It's more important than ever to know your rights.
What action can you take if you believe your redundancy is unfair?
If you believe you've been a victim of unfair redundancy, you may be able to take legal action.
Each case will be highly individual, so we'd recommend talking to a legal professional in the first instance to find out what action you can take for your personal situation.
To find out how our team of experts can support you, simply call us on 0330 041 5869 Or, if you prefer, you can contact us via our online form or web chat.
Read more from our experts