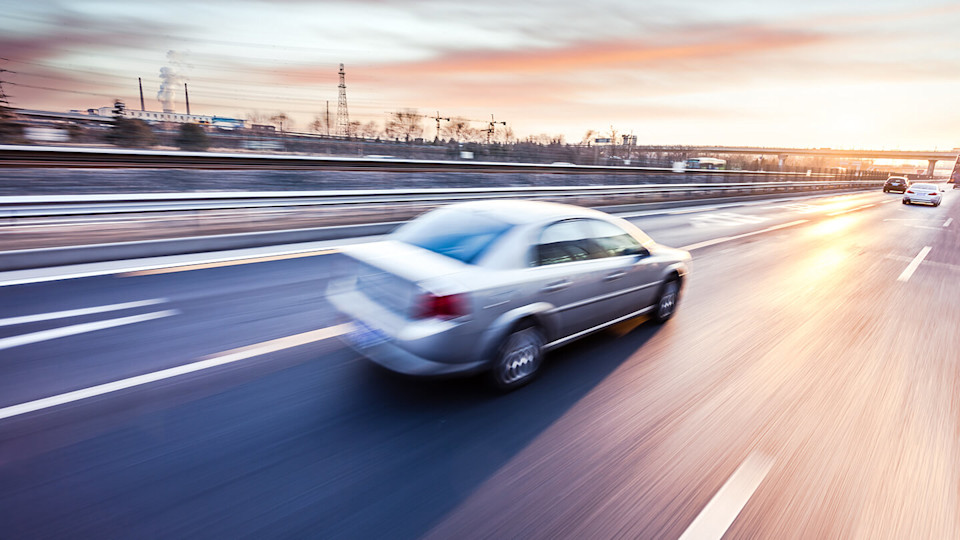 Criminal defence
What happens after a notice of intended prosecution?
Everyone knows that speeding is illegal but according to a recent study, a driver is caught speeding every 75 seconds in the UK, with the average driver going almost 10mph over the limit.
---
The research, conducted by Direct Line Car Insurance, also found that police recorded 1.25 million speeding incidents over a three year period, from 2015-2017.
But what happens if you have been given a Notice of Intended Prosecution- a notice from the police to say you have committed a motoring offence- that you think is unfair and want to contest?
Find out more from our experts