Driving offences
Failure to furnish driver information
Section 172 of the Road Traffic Act 1988 states that you must provide details of the person driving your car at the time of any alleged offence. Failure to do so is a serious offence; and providing the wrong name can lead to charges of perverting the court of justice which is extremely serious and in most cases would lead to imprisonment. Use our online tool to get immediate legal advice.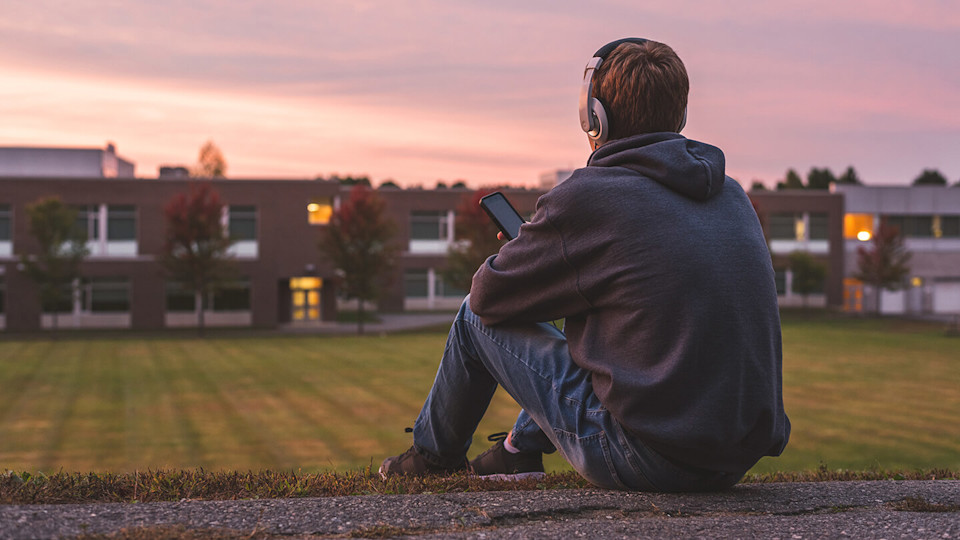 Driving offence lawyers
Slater and Gordon's driving offence lawyers have the experience and the expertise you need. Call us now on 0330 041 5869 or contact us and we'll call you.
Immediate expert advice at your fingertips. Use our online tool to get legal advice on your circumstances straightaway.
Let's get started
Is failing to furnish driver information an offence?
As the Registered Keeper of any motor vehicle, you're legally obliged to provide full details of whoever was driving at the time of an alleged motoring offence.
Failure to do so will lead to a prosecution that carries a penalty of six points on your licence and a fine of up to £1,000 upon conviction.
If you already have six or more penalty points on your licence this will lead to totting up and a minimum disqualification of six months unless you can show the court that you or others would suffer exceptional hardship.
This means that you should always respond to the request for driver information form that comes with a Notice of Intended Prosecution (NIP) to the very best of your ability.
This is a problematic area of the law, as it isn't always possible to name the driver of a vehicle at a given time with any great certainty. This is particularly true if the vehicle is insured to be driven by numerous people, for example:
A family runabout is kept on the driveway of your home and regularly used for short trips by a number of family members
A company van or vehicle is effectively a 'pool car' used by multiple employees for short trips or local deliveries
In these cases, while it's likely that the individual driver may be aware of having run a red light or activated a speed camera, they may not necessarily have admitted this to the Registered Keeper; making it impossible for them to name the person driving at the time of the incident.
Fortunately, there are statutory defences available if you're charged with failure to furnish driver information:
Reasonable diligence: Where a court might be persuaded that the Registered Keeper of a vehicle had done their best to identify the driver but that this proved to be impossible. You must be able to show that you didn't know and could not with reasonable diligence have ascertained who the driver of the vehicle was.
Not reasonably practicable: Where the 28 days allowed to furnish this information was insufficient, for any number of reasons, including that the Notice of Intended prosecution (NIP) and Request for Driver Information form were not received within 14 days of the alleged offence
However, every situation is different. If you're facing a charge of failure to furnish driver information, or have simply received a Request for Driver Information and you don't know how to respond, you should seek advice from an experienced road traffic offence solicitor before responding to the Police.
From start to finish Slater and Gordon solicitors dealt with my case in a fantastic fashion. My solicitor was outstanding. He was thorough and diligent in his work, his professional approach ensured that I was at ease with my situation. I felt that I was in safe hands. I couldn't recommend them highly enough.

S S (criminal defence case)
My solicitor was caring, professional, thorough in her approach and her attention details was what was needed on the day. I had a positive result that day and I am certain that without their help this would not have been possible.

Anonymous (criminal defence case)
We have no hesitation in recommending your company to our friends and family. You have always been on hand to answer any queries and was able to explain every step of the process in a clear and concise way. It has been one of the most upsetting and stressful times over the last month or so, but has helped having you on our side.

G B (criminal defence case)
I was represented by Slater and Gordon in a drink driving case. They could not have been more helpful. My solicitor supported me with understanding and consideration; listening to my concerns and worries prior to the case, whilst supplying me with sensible and practical advice. I could not have managed this awful experience without the support I gained from Slater and Gordon.

Mrs A, South East (criminal defence case)
I found my solicitor to be friendly, professional and courteous and furthermore always available either by phone or near instant email replies. My case looked cut and dry and I was expecting a lengthy ban and fine, but somehow the case was thrown out!

Mr Q, Essex (criminal defence case)