Family law
How to protect your mental health during divorce
The breakdown of a relationship can cause you to feel a range of emotions. We've outlined some top tips to help you rebuild and gain back control.
05 January 2022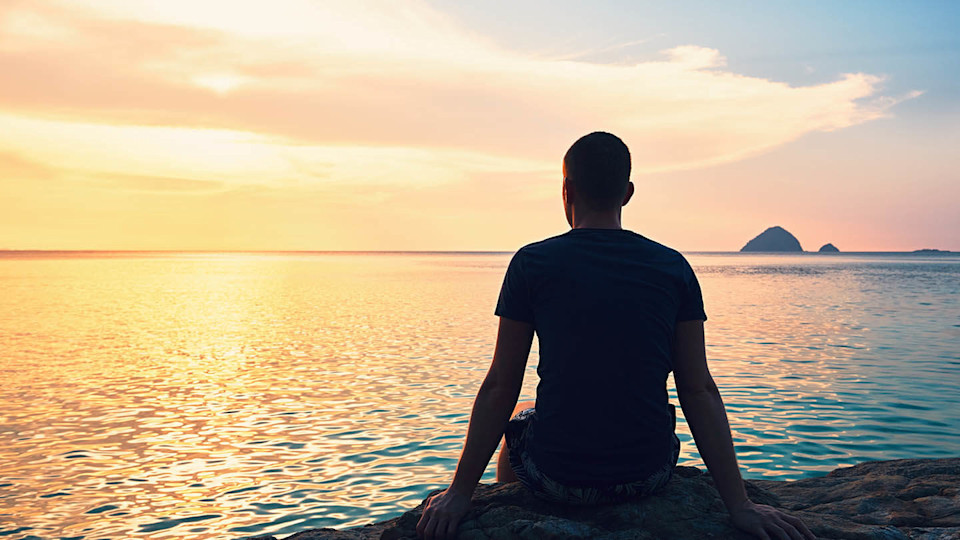 Divorce is rarely easy, even when separating on mutual terms. In fact, on the Holmes and Rahe Stress Scale, divorce and marital separation came second and third on the scale, respectively.
It's understandable that you may be concerned about others around you (particularly when children are involved), but it's so important that you take steps to look after yourself during what can be a very difficult time.
We know how overwhelming it can feel. If you're wondering how to get through a divorce, looking for more information on the divorce process, or are concerned about divorce and mental health – in particular, how you can look after your own well-being – below are just a few of our top tips and additional resources to help you on your journey.
Top tips for protecting your mental health during a divorce
1. Build a support network
Building a support network can be extremely helpful when going through a divorce. Opening up to family and friends that you can trust and rely on can help prevent you from bottling up emotions, which can lead to more stress. You may even find that your loved ones have some really useful, practical advice for you - particularly if they've had a similar experience.
2. Reflect on how you're feeling
Family charity, Family Lives, suggests keeping a diary as one of their tips for managing mental health when going through a divorce. Being upset, angry, or any other emotions you may be feeling, can increase stress if left unchecked. It's important to simply allow yourself to feel these emotions, but to stay aware of them. This enables you to identify any trigger points and take steps to remedy them, so that you can move forward in life.
3. Find a new routine
Being without your partner can be a life-altering experience and we understand that for many it can feel like you've lost your identity. When you're ready, try building a new routine just for you. This will provide you with your own unique sense of who you are and what you enjoy doing. Getting active is great to include in your new routine, with NHS and Public Health England's mental health campaign Every Mind Matters recommending exercise as a way to alleviate nervous energy.
4. Be kind to yourself
Be kind to yourself and allow yourself the time you need to process this big change; take time to process your emotions and find things that make you happy. You could take that trip you've always wanted to go on, try out new activities, take regular walks, or catch up with old friends. Bearing in mind, forcing the idea of having to fully reinvent yourself after a separation can add extra pressure on your wellbeing, so it's important to take things one step at a time and find what feels right for you.
5. Get professional support
It's always important to remember that you're not alone. If you're struggling to manage your emotions or mental health after divorce, there are multiple networks, charities and counsellors you can reach out to for support.
If you're feeling stressed or confused about the divorce process itself or the divorce steps and stages of divorce, you can find more in-depth information on our divorce page, or you can reach out to one of our experts for advice.
6. Legal advice
We know how difficult divorce can be and we're here to help with legal advice for divorce. Our experienced divorce lawyers make the process as straightforward and stress-free as possible, every step of the way.
We're one of the UK's largest consumer law firms and our team are experts in all elements of divorce law, so you can trust that you're in safe hands.
Simply get in touch on 0330 041 5869, or, if you prefer, you can contact us via our online form or web chat.