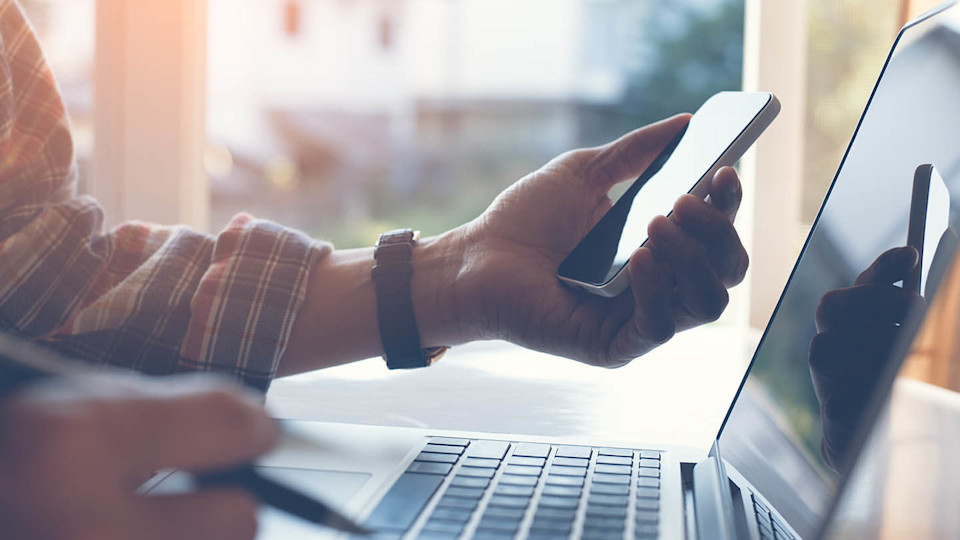 Personal injury
How to cope with stress when working from home
With the impact of Covid-19, many of us are now working from home, but this can cause additional stress. Here we provide helpful information on how to cope with workplace stress when working from home and understanding your rights.
---
It's been over a year since many of us made the shift to working from home on a daily basis due to the pandemic. Many office based work places adapted to cater for the majority of their employees to work from home during the periods of lockdown. Although we have a roadmap out of restrictions and vaccinations are continually on the rise, many companies are adapting to a flexible way of working and allowing employees to work from home more often.
Although this is supported by many employees, it's important for employers to also consider impact of stress of those working from home.
Read more from our experts