Family
A different kind of Valentine's Day in lockdown
With most of us still in lockdown, Valentine's Day will look very different this year – particularly for married and co-habiting couples.
11 February 2021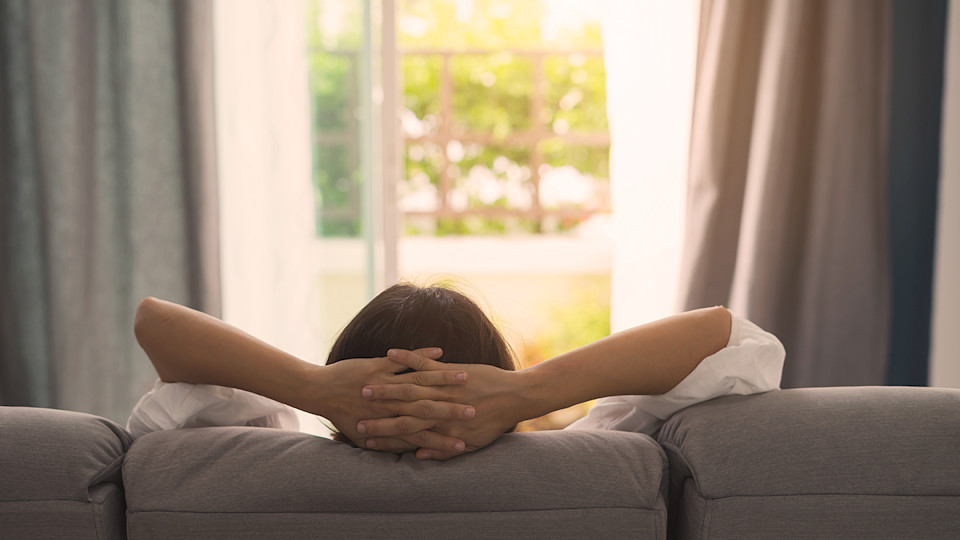 We won't be seeing couples celebrating in bars and restaurants – Valentine celebrations will be confined to couples having their Valentine's date night at home.
Having an "at home" Valentine celebration does however have its benefits. It means you have the opportunity to be together alone as a couple to reflect and talk about your relationship.
Pressure on relationships
With Valentine's Day fast approaching and the media talking about romance, this can put additional pressure on any relationship. It is understandable that over the past year, due to the pandemic, the various lockdowns and restrictions have really put relationships to the test.
How the pandemic has affected married couples
Our Head of Family Law, Georgina Chase, recently spoke to the BBC about how the pandemic has "exacerbated" marital problems.
"It's an extreme change of circumstances for spouses, and any issues in the marriage have been compounded by lockdown"
Get in touch
If you are having problems with your partner or your spouse and you feel like your relationship has broken down, we understand that this can be an emotionally challenging experience, especially in lockdown. At Slater and Gordon, our experienced Family lawyers are here to support you and give you the advice you need so that you don't feel alone during this time. Meetings can take place confidentially by telephone or video call so call us on 0330 041 5869 or contact us today if you need assistance.