Family
Choosing the right divorce lawyer
Going through a divorce can be a very stressful time, it's important you choose the right divorce lawyer. Find out what to look for and how we can help.
22 December 2020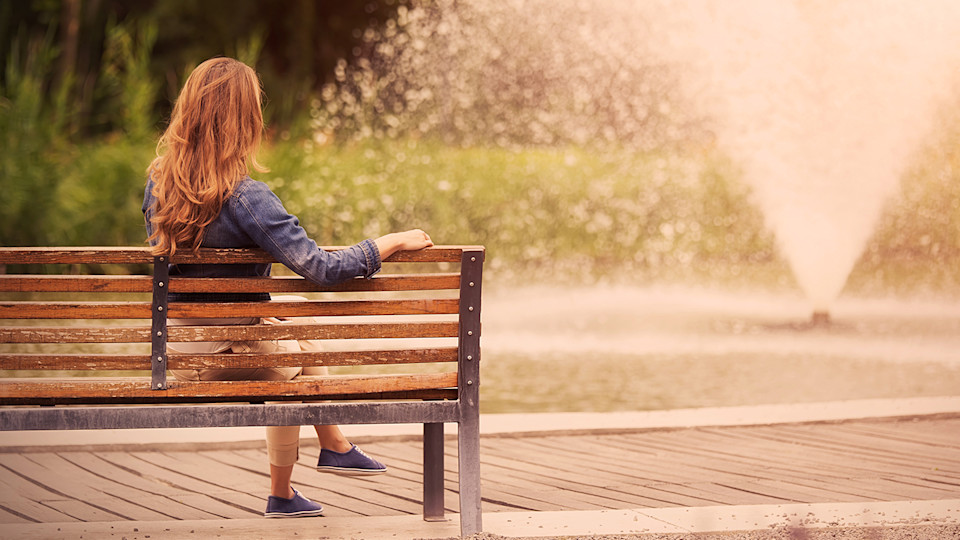 Divorce can be one of life's biggest stressors so it's important to find an expert divorce lawyer who can help you as much as possible along the way. Choosing your divorce lawyer needs to have the same importance as choosing the right tradesman, or surgeon.
What makes a good divorce lawyer?
You need to have trust and confidence that your divorce lawyer will work tirelessly to secure you the best possible outcome when faced with a breakdown of your marriage.
You need someone who will listen to what you want from a settlement, to advise you on the appropriate legal strategy.
Someone who will put your case forward fiercely and not be afraid to fight your corner.
And you need to appoint a forward thinking divorce lawyer who solves problems creatively and uses their expertise to provide you with commercially driven advice to help protect your interests.
All these things can help you achieve the fair and reasonable financial settlement that you deserve. They're key to producing the relationship you want and need in your divorce lawyer during what is a highly personal and emotional process.
A divorce lawyer who has immediate access to the best experts is imperative, especially if you are a business owner looking to protect the assets you have worked hard to build or if you have a valuable pension that you have contributed to throughout your working life that you are seeking to retain.
Having the right contacts such as forensic accountants, pension actuaries and surveyors who can assist with valuations and the preparation of reports is crucial to the outcome of your settlement and can result in negotiation of more cost effective experts' fees.
How can Slater and Gordon help me?
At Slater and Gordon, you will be supported by a legal team which places their sole attention on you, keeps you informed, works proactively in preparing you for each stage of the process and provides you with clarity in respect of costs.
Whilst an amicable solution will be considered and the upmost will be done to achieve a settlement without the need to attend Court, where this is not possible, you need a divorce lawyer who will be tough on your behalf and who has experience of proceeding to trial. Your lawyer should use their expertise to pursue your case vigorously, instructing specialist barristers who are experts in their field to represent you in Court.
It is appreciated that you are a busy individual and that you require a lawyer who is accessible, and when faced with a breakdown of your marriage, it is vital that you appoint a divorce lawyer you feel comfortable with, shares and supports your philosophy towards divorce and has a style that works for you.
Speak to our trusted divorce lawyers
Our specialist divorce lawyers have dealt with all kinds of divorce cases so are perfectly placed to help. Call us on 0330 041 5869 or contact us online for expert legal advice.