Family
What's the difference between divorce and annulment?
Like a divorce, an annulment legally ends your marriage and it means you are free to marry again if you wish. However, this form of legal separation is very different to divorce in many ways, so if you're separating from your spouse and you're wondering which route to take, it's important to have a clear understanding of what both of these processes involve.
05 January 2016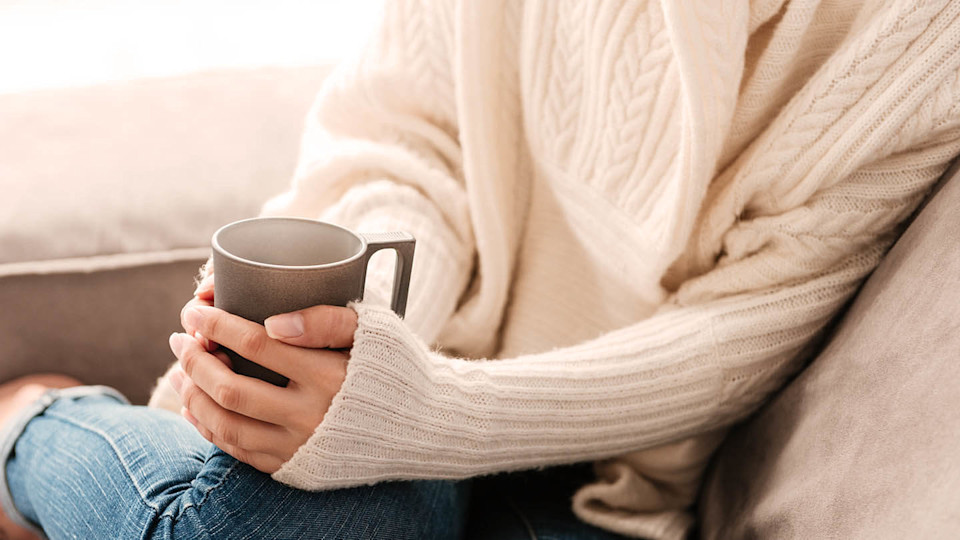 What is an annulment, and how's it different to a divorce?
In short, an annulment is a legal procedure that ends a marriage by declaring it null and void. It can be granted if a marriage is deemed to be either defective or never valid from a legal standpoint in the first place. If you are able to establish that your marriage to your partner was never legal, then in the eyes of the law, it is as though it didn't happen.
In contrast, a divorce doesn't bring into question the legal validity of a marriage; instead, it is the legal dissolution of a marriage. Unlike an annulment (which you can get at any time after your wedding), you have to have been married for a year before you can apply for a divorce.
Can I get an annulment?
To apply for an annulment, you have to complete a nullity petition. It is important to be aware that the grounds for annulment are limited and they can be difficult to establish.
You can get an annulment if your marriage can be shown to be 'void', meaning it was not valid under the law in the first place. For example, your marriage may be void if you or your partner was under the age of 16 when you married, if you are closely related or if one of you was married to someone else or in a civil partnership when you married.
It's also possible to get an annulment if your marriage is 'voidable'. This applies if you never consummated the marriage (although this is not the case for same sex couples), you didn't give proper consent to marry (for example, if you were under the influence of alcohol or you were coerced into it) or if the woman was pregnant with another man's child when you married. Your marriage may also be voidable if one of you had a sexually transmitted disease when you got married.
Can I get a divorce?
After a year of marriage, you can file a divorce petition to start divorce proceedings if you can cite one of five specific reasons. For example, if your husband or wife has had sexual intercourse with a person of the opposite sex, you can apply for a divorce. Bear in mind that you can't give adultery as your reason if you have lived with your spouse for six months after discovering they were unfaithful to you. Another ground to apply for divorce on is unreasonable behaviour, which could include verbal abuse, physical violence and drug taking or drunkenness.
Desertion is also a reason for divorce. This means that your ex-partner has left you without your agreement, without providing a good reason or to end your relationship. They must have been gone for more than two years in the last two and half years for you to cite desertion as the basis of your divorce.
You can also file for divorce if you and your spouse have lived separately for more than two years and you both want to legally separate. If you have lived apart for at least five years, you don't have to have agreement from your spouse in order to start a divorce.
If you are able to give one of these reasons, you will then have to go through a number of legal stages in order to get a judge to grant you your divorce.
Your next step
Whether you think you may qualify for an annulment or you're looking to get a divorce, it is important to seek expert legal advice. A family law solicitor will talk you through your options and guide you through this process. Separating from your spouse can be an emotionally fraught time and you will no doubt have a lot on your mind. As well as ending your marriage from a legal standpoint, you might have to resolve potentially complex issues concerning children, money, property and more.
A specialist solicitor will help you to protect your interests and achieve the best outcome for you and your family. They will be able to tell you whether you have grounds to file for annulment or divorce, and advise you on the next steps to take. They will also help to minimise any stress and anxiety during this difficult period.
How Slater and Gordon Lawyers can help
The family law solicitors at Slater and Gordon are experts in all cases of divorce and annulment. Whatever your circumstances, they will be able to offer you tailored support and guidance to get you through this process and to help you achieve the best possible resolution.
We have the largest team of family law solicitors in the UK and have offices across the country, so should be ideally placed to help you. We know that finances can be strained during a marital breakdown and offer flexible and fixed fee services to help you keep your costs in check. We will work with you to determine the most efficient and cost-effective way to achieve the results you are looking for.
Many of our experts are also members of Resolution, which is an organisation of lawyers that promotes a constructive approach to family law. Where possible, we help our clients to avoid going to court, therefore keeping expenses, stress and conflict to a minimum. A number of our team are also trained as collaborative lawyers, which is a client-led approach to law that focuses on building structured settlements around their individual needs.
For more information about how we can help you with a divorce or annulment call us on 0330 041 5869 or alternatively contact us online and we'll be happy to help.
All information was correct at the time of publication.