Personal Injury
Compensation for woman attacked by dog
Our client suffered serious injuries after being attacked by a dog while on a walk. Read her story and how our experts helped.
15 November 2022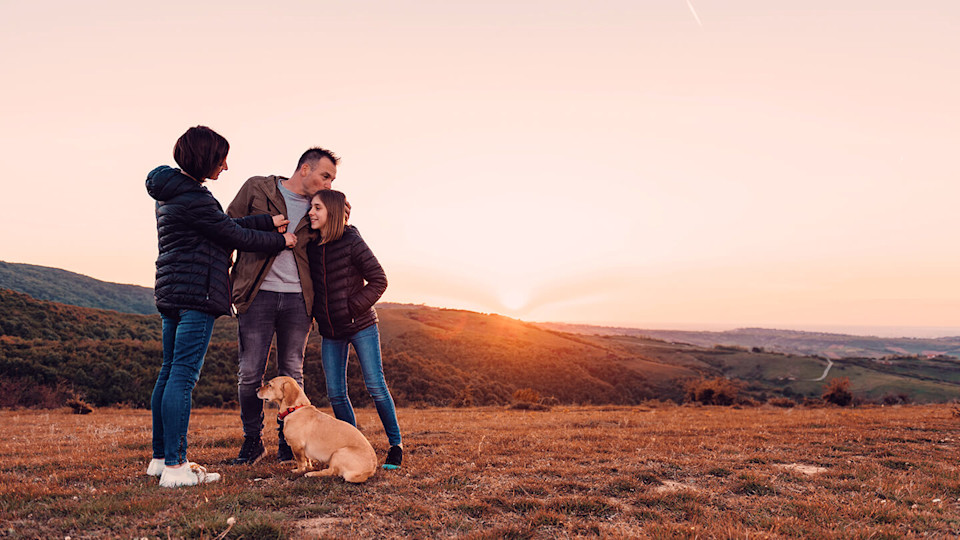 Our client
Julie, our client, was walking her daughter's dog in the local woods when another dog jumped up at her, knocking her off her feet and to the floor. This was an extremely distressing incident for Julie, and she was left with a serious fracture to her left leg which required surgery and metal work to be inserted into her leg. As a result of her animal injuries, Julie had to spend seven weeks in hospital, and has also suffered long term psychological injuries.
Prior to her accident, Julie was very independent and active, and she enjoyed going on daily walks. Following the dog attack, she was unable to carry out the daily household tasks that she could previously do and had to rely on family and friends for assistance. Julie also requires aids and equipment to help her at home and a family member has moved in to care for her.
Unfortunately, the residual symptoms of her injuries were permanent, and she wasn't able to undergo further surgery due to her age and the associated risks. This also meant that she continued to require three hours of assistance per week on an ongoing basis.
How Slater and Gordon helped
Unsure where to turn and what to do next after her mum's accident, Julie's daughter reached out to our experts. She was put in touch with Sinead Ducrotoy, our specialist serious injury lawyer, who began working on Julie's claim on a no win no fee basis. In line with the client's wishes, Sinead was able to speak to Julie's daughter on her behalf throughout the claims process. This allowed Julie to focus on her recovery, in the safe knowledge that her no win no fee animal injury claimwas being handled with care and attention.
After informing the owner of the animal involved that an animal injury claim was being made, Sinead was able to obtain the pet insurance policy details for the animal. She then contacted the insurance provider directly, and provided all necessary information, and Sinead was able to obtain an admission of liability for the injury.
This was a straightforward claims process, made easier by a cooperative defendant and a speedy admission of liability. As part of the claim settlement, Julie was provided with both a significant financial settlement of £35,000, as well as access to the best rehabilitation services needed for her injuries. At Slater and Gordon, we're committed to making rehabilitation available to all our serious injury clients, by pursuing early interim payments whenever possible, and by making the cost of rehabilitation a key part of the overall compensation settlement.
How Slater and Gordon can help you
Every animal owner has a duty of care to keep it under control and prevent it from causing injury or damage. If an animal owner fails to keep their animal under control, and it causes injury to you or a loved one, you could be able to make an injury claim for compensation. Like in Julie's case, if the owner has an insurance policy in place for their animal, then your compensation will come from this policy rather than out of the pocket of the animal owner.
At Slater and Gordon, our serious injury experts have experience in working closely with clients who've suffered catastrophic animal injuries and helping them to achieve justice. Tracey Benson, the head of our serious injury team, is a leading personal injury lawyer, who's been recognised in the 2022 editions of multiple legal publications. As stated in Legal 500, "Tracey Benson is a hugely experienced team leader with a shrewd judgment and an innate ability to secure the best possible settlements for her clients".
If you or a loved one have suffered due to an animal injury, you need experts you can talk to and trust. Our team of highly experienced personal injury lawyers can take you through the animal injury claim process on a No Win No Fee basis, which means there is no financial risk to making a claim. To speak to an expert today, call us on 0330 041 5869, or contact us online here.