Compensation for theatre employee injured at work
Our client was injured while working as a theatre crew member. Learn how our personal injury experts helped him achieve the compensation he deserved.
17 November 2022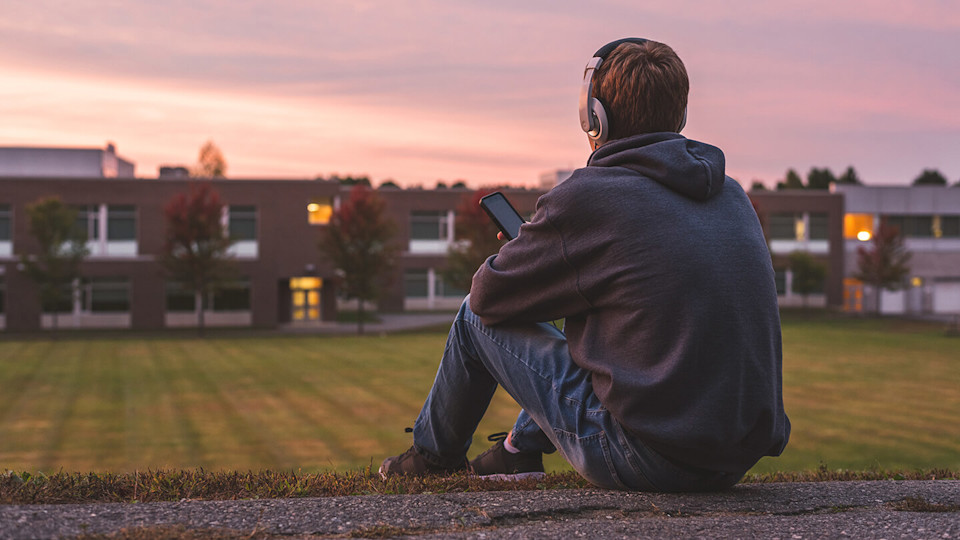 Our personal injury lawyers recently secured a settlement for our client who was injured in an accident at work. This case was headed up by Andrew Owen, a specialist catastrophic injury Principal Lawyer, and a key member of our serious injury team. Below, our experts run through the background of the case, and how they helped our client to achieve the significant settlement.
Our client
Anthony, our client, suffered an accident at work while working in a theatre. He was employed as a 'Head Fly' role in the workplace, which saw him responsible for the safe operation, rigging, and flying of all set pieces on the stage. In the theatre, a flying system is a system of ropes, pulleys, and counterweights that enable the stage crew to easily manoeuvre heavy scenery on stage.
While in the process of lowering a heavy projector around 40 feet in the air, a work colleague jumped on top of the projector and attempted to pull it into place. This meant that Anthony took the immediate full weight of the projector, leading to a back injury which caused a spinal disc fracture.
How Slater and Gordon helped
After reaching out to our personal injury lawyers, Anthony worked with our serious injury lawyer Andrew Owen. Andrew has over three decades of experience in working with clients on personal injury claims, including accidents at work claims and road traffic accidents. Heading up Slater and Gordon's serious injury team in our Cardiff office, Andrew is a dedicated and expert solicitor. With previous experience in complex injury claims, and in the Court of Appeal, Andrew was recognised as a 'heavyweight litigator' in the 2022 edition of the Legal 500.
Andrew got to work on building Anthony's claim to be as strong as possible, and worked with a number of medical specialists to assess Anthony's specific injuries. The claims process was complicated by the fact that Anthony had pre-existing degenerative problems in his back that existed before his accident.
Eager to achieve the best outcome for his client and fight to obtain the compensation he deserved, Andrew commenced court proceedings. However, before the case reached trial, the case was settled out of court for an amount of compensation that Anthony was very pleased with. This compensation allowed Anthony to access the rehabilitation treatment he required, as well as making up for other financial losses he experienced as a result of his accident at work.
How Slater and Gordon can help you
At Slater and Gordon, our personal injury lawyers are well experienced in helping clients to achieve significant settlements after being injured at work. We have a specialist team of experts working on serious injury claims for our clients who've suffered from catastrophic injuries. We're committed to making rehabilitation available to all our serious injury clients, by pursuing early interim payments whenever possible, and by making the cost of rehabilitation a key part of the overall compensation settlement.
If your employer failed in its duty of care and you've been injured as a result, you have the right to seek justice. Our team of highly experienced personal injury lawyers can take you through the claims process on a No Win No Fee basis, which means there is no financial risk to making a claim. To speak to an expert today, call us on 0330 041 5869, or contact us online here.