Personal Injury
Kim Harrison secures settlement for client in abuse case against Hard Rock Café
Kim Harrison, head of operations for abuse law and public inquiries at Slater and Gordon, has secured a five-figure settlement for her client David Lean against Hard Rock Café (Edinburgh) Limited (formerly known as Butlins Limited).
05 January 2022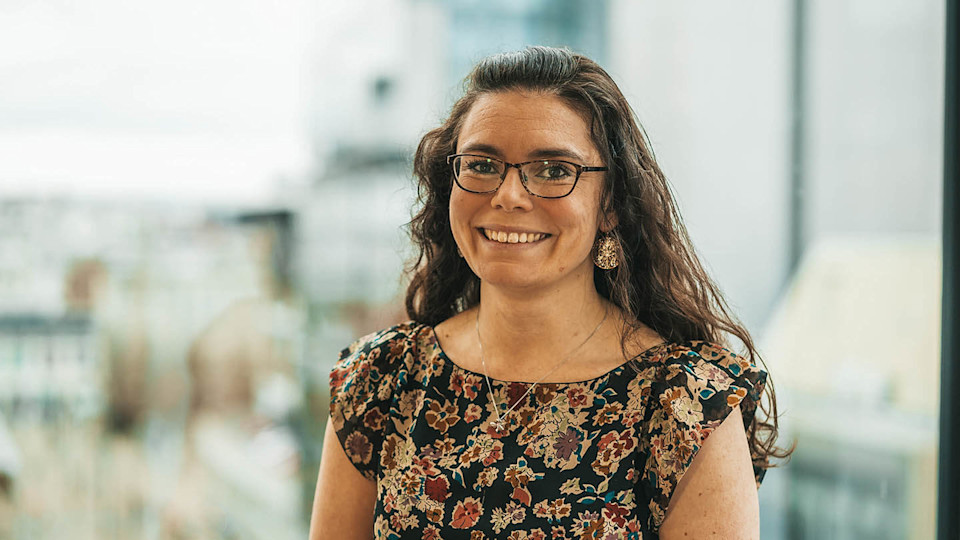 The background story
David Lean was groomed and abused by prolific paedophile Barry Bennell after meeting the football coach at Butlins in North Wales in 1979 where he was the resident coach. During his early years, all David dreamed of becoming was a footballer. At 11 years of age, he was already attracting attention from Blackpool FC and after two sessions with Bennell at a football camp at Butlins, he was drawn in to playing for him in a junior team that had links with Manchester City FC. Bennell exchanged addresses with him and his family, became 'pen pals' for the rest of the summer, and signed up to return for a week in September.
Bennell exchanged handwritten letters for 11 months and groomed David and his family with his football star dream. He convinced them to let David stay with him for two nights so that he could attend an FA endorsed training session. Over these two evenings David was abused which has had a huge impact on his life and mental health.
Bennell has since been convicted and is currently serving a 38-year prison sentence for the abuse of numerous young boys under his care.
Slater and Gordon brought the civil case against Hard Rock Café (Edinburgh) Limited
Our team, represented David Lean in bringing the case against Hard Rock Café (Edinburgh) Limited, who were previously called Butlins Limited, as they were vicariously responsible for the abuse because it was through Bennell's football coaching at Butlins that Bennell was able to groom David before going on to abuse him at a later point in time at his home.
Kim Harrison, lead lawyer for Mr Lean and head of operations for abuse and public inquiries at Slater and Gordon, commented: "We are delighted to have secured this settlement for David Lean. It is a great shame that after all he has been through that it took issuing court proceedings for the defendants to settle his claim. Barry Bennell was a prolific paedophile who used his position at Butlins to groom and then go on to abuse our client."
David Lean, abuse victim of prolific paedophile and football coach Barry Bennell, stated: "I am eternally grateful to Kim Harrison and the team at Slater and Gordon for not only taking this case on but fighting tooth and nail to ensure justice prevailed. This has not been an easy fight. I have fought for many years to seek justice for what happened to me as a child by that monster. It also became extremely important to me to ensure that all those who had a part to play in making it possible for Bennell to perpetrate his abuse on young boys should also be held to account. Lessons must be learnt to prevent the abuse of further generations; nobody should have the right to turn a blind eye and not face the consequences. While my sexual abuse never took place at Butlins, they gave my abuser the gateway to groom both myself and my parents into later access of me when I was abused.
I can only try and imagine what the effects of long-term sexual abuse are on a child's mental health.
How a child deals with that feeling, knowing they are about to be abused, knowing it's coming and can feel they can do nothing about it, is beyond comprehension. Is it any wonder the effects on children's mental health follows them for the rest of their life after any period of sexual abuse? We can never let this happen again."
You can read more about the case here.
If you wish to speak to someone in confidence about abuse you suffered as a child, please contact one of our experts.