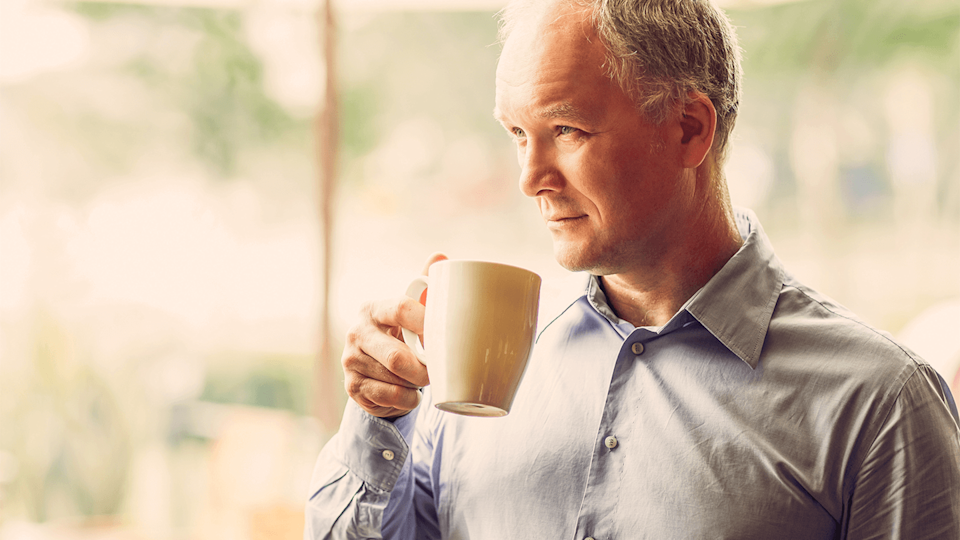 Employment law
Can a LinkedIn profile update break employment law?
As a LinkedIn user you may not be aware that if you leave your job and change your details on LinkedIn, you could be unlawfully soliciting your ex-employer's clients.
---
What issues can arise from updating your LinkedIn profile?
There are more than 740 million LinkedIn users worldwide and 26 million of these are registered in the UK. The numbers are growing all the time and many professionals now find it an indispensable marketing and networking tool. Many people have LinkedIn accounts at the request of their employer so may have both their own and their employer's contacts in their accounts. This is where issues can arise when you leave that employer.
Employers have several ways in which they try to protect their clients and contacts when an employee leaves their employment. Many employment contracts will contain post termination restrictive covenants which may prevent an employee for limited period of time from, for example, soliciting their clients. This is called a non-solicitation covenant. They can be difficult for employers to enforce because it can be hard to prove that an employee has made active contact with the client and encouraged them to do business with them instead.
A particular problem arises with LinkedIn in relation to non-solicitation covenants. Most LinkedIn accounts automatically notify all of your contacts when you update your profile. Therefore, if when you leave your job you change the name of your employer this will be notified to your contacts, which may include clients of your employer. There have been a few cases in the Courts about precisely what actions could breach a non-solicitation covenant. However, if your LinkedIn account stated that you were happy to be contacted at the new company this might fall the wrong side of a very thin line.
What are employers doing to protect themselves?
The problem for employers is that even if your actions don't breach a non-solicitation covenant it could still be damaging for the employer for you to have notified your contacts in this way that you have moved. In these times of incredible increase in the use of social media, employers are thinking of new ways in which to protect their business. One such way is an increased use of longer garden leave provisions in a contract of employment.
This would mean that an employee is prevented from contacting clients during this period at all, and, as they would still be an employee of the current company, they would have no valid reason to change their employer details on LinkedIn. This may be good news for some who are happy to relax in their garden for 6 months but will be damaging to others who wish to follow up with their contacts and remain active in their industry.
It would be wise, therefore, to look out for long periods of garden leave when you are offered a new contract and try and resist this if it does not suit you.
What to do when you are leaving your old employer:
Check in your contract of employment what post termination restrictions you are bound by
If you are bound by a non-solicitation covenant think about how any actions you take on LinkedIn may breach this
Check in your contract or any termination letter whether you have an obligation to remove details of all employer contacts in LinkedIn
Check whether you have an obligation not to hold yourself out after termination of employment as being connected with the employer. If this is the case then you would need to make sure you change your employer details on LinkedIn as soon as your employment ended.
For expert legal advice about employment contract law or restrictive covenants, please call our expert solicitors on 0330 041 5869 or contact us online and we'll call you.
All the above information was correct at the time of publication.
Find out more from our experts