Personal Injury
Brain injury following skiing accident on holiday
A holiday maker was enjoying his skiing lesson in France when he was knocked clean over by a fellow skier at speed causing him to obtain a brain injury.
04 March 2015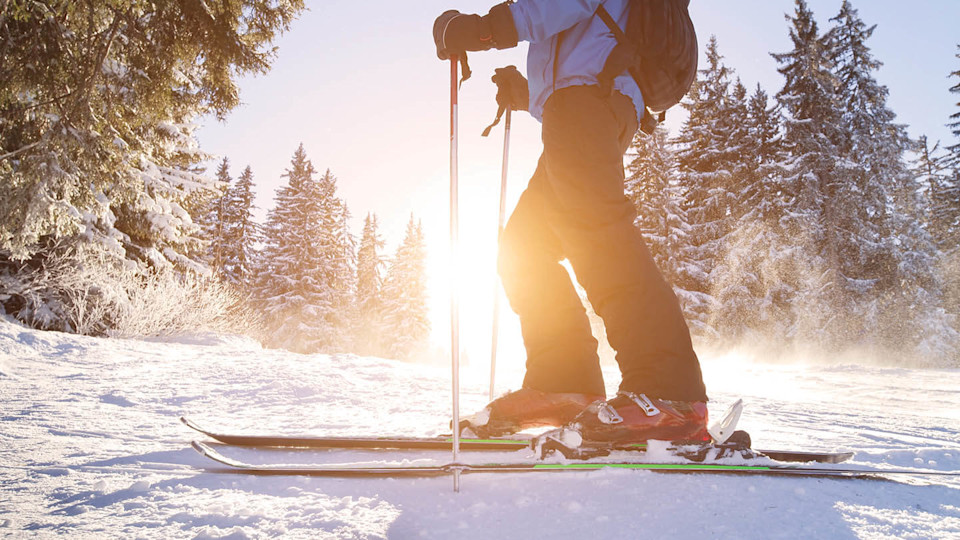 Our client was taking part in a beginners skiing lesson in France when suddenly another skier who was coming towards him at speed collided with him. The force of the collision knocked our client over which caused him to suffer multiple injuries including a brain injury.
He suffered facial numbness, double vision, weakness of his left eye, scarring and a brain injury with post traumatic amnesia which lasted for a number of days. Our client also suffered from fatigue, poor concentration and headaches after physical or academic activity as a result of his brain injury.
Our client was a university student at the time of the accident and his studies and future career were significantly affected as a result of his injuries. His studies were delayed by two years and his chances of practicing within his chosen career field were estimated to be only 25%.
We were able to successfully negotiate a substantial settlement of over half a million pounds which enabled our client to get the treatment and rehabilitation needed in order to retain his independence and continue with his studies so he could graduate.
Related practice areas:
How to make a personal injury claim
If you have any questions about this case study or would like to speak to a personal injury lawyer who specialises in holiday accident cases, call us for a free consultation on 0330 041 5869 or contact us online.
All information was correct at the time of publication.