Medical Negligence
Below the knee leg amputation could've been avoided if patient referred sooner
Our client, a 61 year old diabetic developed a foot ulcer in March 2009. He was seen on two occasions by nurses at his GP's surgery. Both nurses didn't comply with NICE (National Institute for Health and Care Excellence) Guidelines by arranging his urgent referral to a diabetic foot clinic and the condition of his ulcer worsened and became infected.
02 March 2015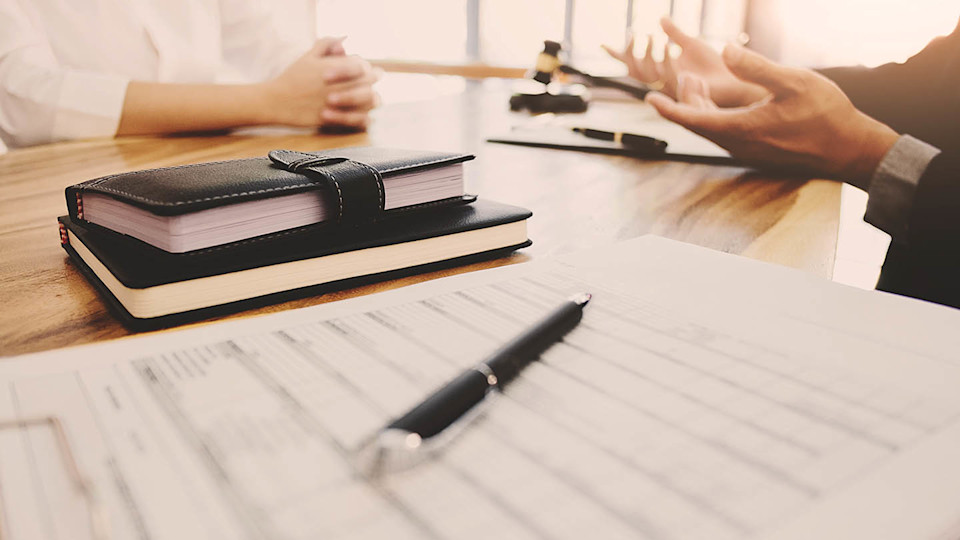 On a third occasion a podiatrist faxed a referral to the diabetic foot clinic but the referral was not treated as urgent and there was a delay of two weeks before our client was offered an appointment. As a result, his foot became severely infected and acutely painful.
Our client attended A&E but by then it was too late to avoid a below-knee amputation.
Our client contacted us and we obtained evidence from experts in general practice, podiatry and nursing on breach of duty and from experts in vascular surgery and diabetology as to what difference the breaches of duty made. The evidence showed that if there had been earlier referral by the nurses or an urgent appointment made, our client's amputation would have been avoided.
Letters of claim were written to the surgery and the trust responsible for the hospital but both denied any breach of duty and also claimed that amputation was inevitable from an early stage. We obtained further evidence from experts in care, housing and prosthetics as to the costs arising from the amputation.
Following our findings, we issued court proceedings and after negotiations, the claim settled 10 weeks before trial for a total for £270,000. This funded prosthetics and treatment for our client to enable him to retain his future independence.
Related practice areas:
Medical negligence claims guide
Help with claiming on behalf of another
When can I claim for delayed diagnosis?
If you have any questions about this case study or would like to speak to a medical negligence lawyer who specialises in amputation and delayed referral cases, call us for a free consultation on 0330 041 5869 or contact us online.
All information was correct at the time of publication.