Membership and partnership organisations
Legal services for NHS employees
We're delighted to support NHS employees and offer a range of discounted services to help with life's legal needs. Our expert lawyers are on hand to provide straightforward advice when you need it on a range of areas including family law, wills, trusts and probate.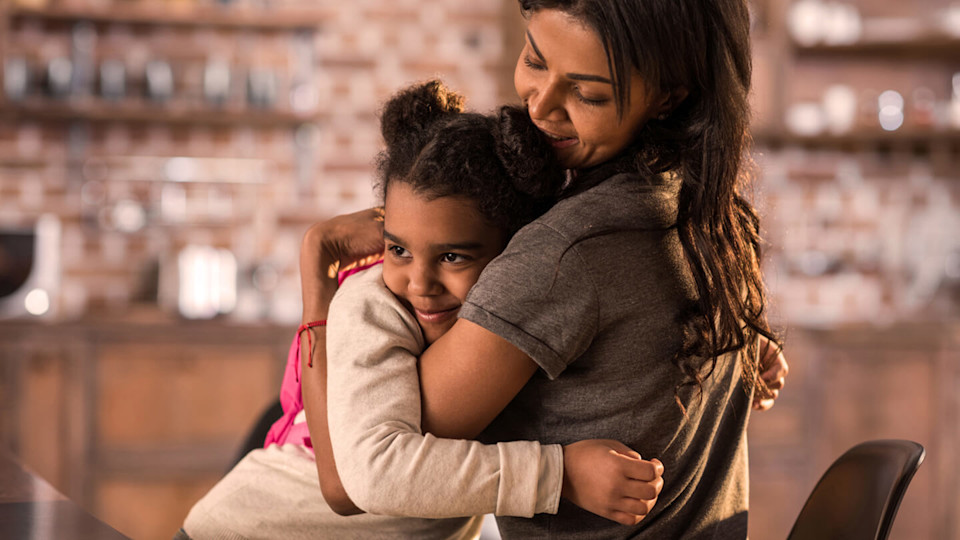 NHS employee legal services
Slater and Gordon's specialist lawyers have the experience and approach you need. Call us now on 0330 041 5869 or contact us and we'll call you.
We're proud to work with and support NHS employees and celebrate their commendable work by offering NHS app members discounted expert legal help and support.
With simple, fixed-price legal services, as well as expert-yet-uncomplicated support for more complex issues, you can be confident Slater and Gordon's team of expert solicitors have got you covered.
We steer clear of unnecessary jargon and provide regular updates, making the process of receiving legal support as quick and hassle-free as possible.
As an NHS employee, you can benefit from: