Membership and partnership organisations
Our partnership with Victim Support
We are proud to be the sole law firm sponsors of Victim Support, helping those affected by a range of issues get the justice they deserve in a safe and understanding setting.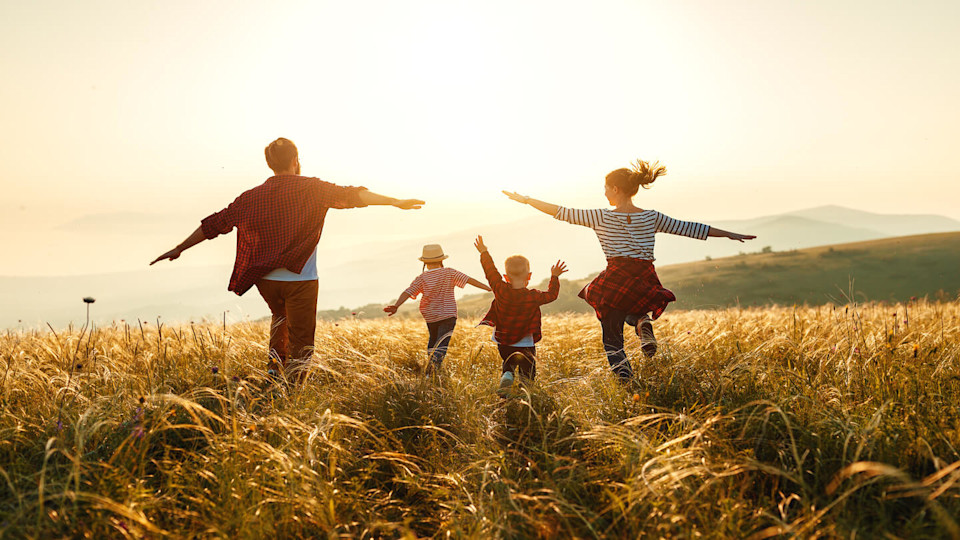 Victim Support offers a range of services to those who need help after a criminal incident. The charity provides specialist services tailored to the needs of each individual affected, helping them access emotional, practical and confidential support to aid recovery. In some cases we can assist those who also need to seek civil remedy.
Why choose Slater and Gordon as your legal representatives?
Slater and Gordon is committed to seeking civil justice for those affected by a range of serious incidents from abuse and medical negligence to road traffic and terrorist incidents. We have decades of experience working on a variety of cases including many that are high-profile while maintaining the utmost confidentiality for our clients. We are working with Victim Support to ensure that many of those affected by life changing events can get the help they need, with the utmost sensitivity and consideration.
Highly experienced
Slater and Gordon has been representing the British public for decades. We have a range of specialised teams which deal with the most common to the most niche areas of law. We work with specialists across a range of fields, not just legal, to get our clients the support they need to move on with their lives.
Treatment and rehabilitation support
While we specialise in getting you the legal help you need, our connections with professionals within the medical field ensure that if you've been injured, the treatment you receive is the best available. We also help to ease financial burdens by seeking early interim payments where possible, enabling you to get on with your recovery and look towards the future with optimism.
Strong reputation
We have been ranked highly in several independent legal guides for multiple years. Our lawyers are well respected within the field - not just for the work they do in establishing ground-breaking landmark legislation that protects the rights of people across the country - but for the work they do behind the scenes that ensures clients feel heard when they need to the most.
We pride ourselves on our influence within the legal field and public policy. Our work on inquiries like the Grenfell tragedy and the Manchester Arena terrorist attack aims not only to provide justice for survivors and families, but to prevent terrible incidents like these from happening in the future.
Confidentiality
We know that some individuals coming to us from Victim Support are likely to have experienced abuse in the past. We've worked on countless cases where we have guaranteed anonymity throughout and after justice is obtained. Our Trustpilot reviews are filled with praise for our sensitive and empathetic customer care and legal teams. With Slater and Gordon, you can speak about abuse in a safe, judgement free environment and get the help you need.
No financial risk for cases involving injury
Most personal injury and medical negligence cases are funded by a No Win No Fee agreement. This means that if you lose your case, you will not have to pay for your legal representation, so there's no financial risk.
Next steps
Throughout our many years of experience helping vulnerable individuals, we've learned about the intricacies of the issues our clients are likely to face and are here to help.
Simply contact one of our highly trained and highly recommended specialists for a free initial consultation. They will provide you with the best possible advice, support and guidance.
Contact our experts now on 0330 159 9859.
Keith's Story
Keith was one of more than 50 people who survived with life-changing injuries. Hospital worker, Keith Chapman, was walking across Westminster Bridge when terrorist Khalid Masood drove his car into a crowd, murdering six people.
I just wanted to say thank you so much for everything Slater and Gordon have done to fight this case for us. I appreciate it has involved a lot of people. Please can you also thank the expert witnesses who have provided their expertise and help.

Mr and Mrs H (medical negligence client)
Everything is moving along quickly and smoothly. Good professional service I'm glad I chose Slater and Gordon.

Kenny Jackson
Excellent communication, in constant contact with the latest info regarding your case.

David