Public inquiries
Public inquiry experts representing families at the Grenfell Tower Inquiry
On 15 June 2017, the Prime Minister announced that there would be a public inquiry into the fire at Grenfell Tower, which took place on 14 June 2017, and where 72 people tragically lost their lives. Slater and Gordon's team of public inquiry specialists represent a number of the grieving families in this high profile inquiry.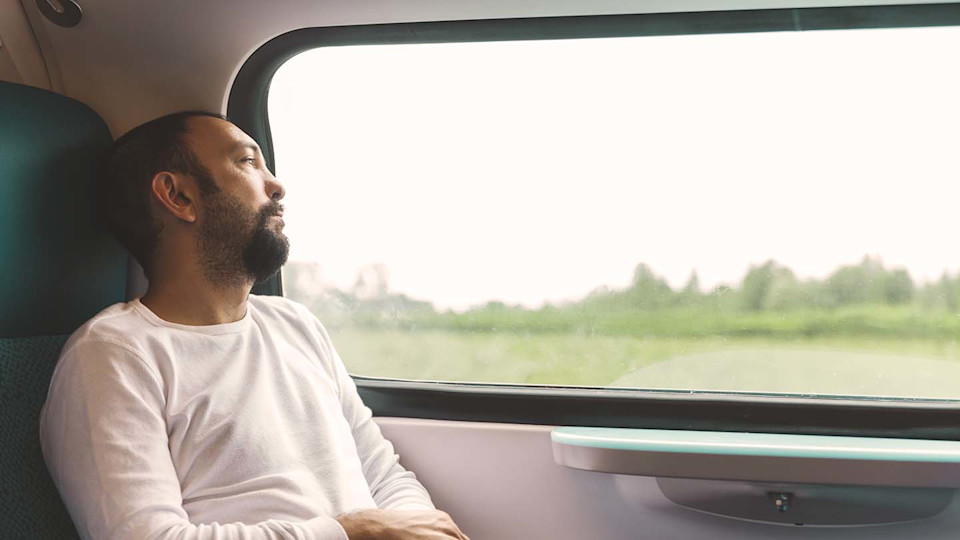 What is the Grenfell Tower inquiry?
On 14th June 2017, a fire broke out in the 24 storey Grenfell Tower Block of flats in North Kensington, West London. 72 people were killed as a result. A public inquiry into the disaster was announced by Prime Minster, Theresa May the following day.
Our team of inquiry specialists represent six core participants and their families in the inquiry, which began in September 2017 as well as a large umber of claimants in civil litigation arising from the disaster.
The inquiry was split into two phases. Our team are active in pushing for the implementation of the phase 1 recommendations and lending our support to the many thousands of individuals who have been left with dangerous cladding on their properties, as well as representing our clients and their families in their fight for justice and answers through phase 2 of the inquiry.
Meet the public inquiries and inquests experts
Meet our specialist public inquiry team have worked on some of the most high-profile and groundbreaking cases in recent years.
---
At all times I felt valued and heard, able to have a voice to give evidence in my own words. I couldn't speak more highly of Richard and everyone, without exception, at Slater and Gordon who gave me the support and strength to see through what was a very long and drawn out process.

Public inquiry client
As a victim of sustained abuse, within a very powerful institution who had tried to silence me for decades, a Public Inquiry is a very daunting thing to be part of. Richard Scorer and all his team at Slater and Gordon were incredible with their care, kindness, support and availability to help me through what was at times a very overwhelming and harrowing experience.

Public inquiry client
During what was a stressful time, Richard and his team provided me with outstanding advice and support. I was treated with empathy and respect, and, above all, was listened to. An exceptional service.

Pubic inquiry client