Public inquiries
Public inquiry experts representing families at the Grenfell Tower Inquiry
On 15 June 2017, the Prime Minister announced that there would be a public inquiry into the fire at Grenfell Tower, which took place on 14 June 2017, and where 72 people tragically lost their lives. Slater and Gordon's team of public inquiry specialists represent a number of the grieving families in this high profile inquiry.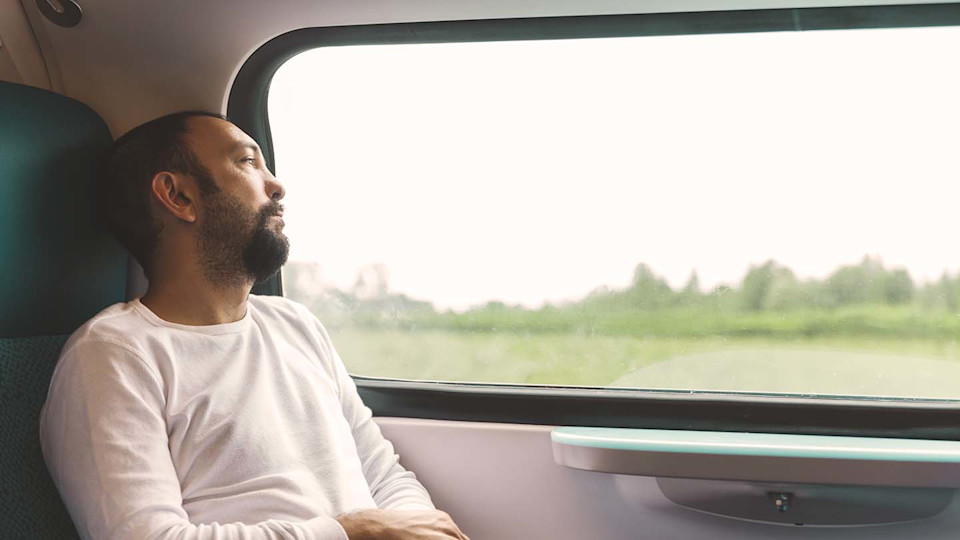 What is the Grenfell Tower inquiry?
Grenfell Tower was a residential apartment block in North Kensington which was the subject of a horrific fire on 14 June 2017 and tragically, 72 people were killed.
The Prime Minister announced on 15 June 2017 that there would be a public inquiry into the fire. Following public inquiry training we had recently provided to the police homicide services, our team of experts were recommended to a number of bereaved families, as specialists who would be able to provide expert representation.
The Grenfell Tower Inquiry began on 14 September 2017 and was split into two phases. Phase 1 focused mainly on the emergency response. This is because, it was identified that there was a greater risk to the public if the response to an emergency like Grenfell needed change and wasn't dealt with quickly.
All the firefighter evidence was considered during this phase and there was a lot of media focus around this. A significant finding that came from Phase 1 was the firefighters' decision not to abandon the 'stay put' policy for some time which the experts said may have led to a greater number of deaths. The Phase 1 report is available to review in full.
Phase 2, which is due to begin in July 2020, is split into eight modules. Each module considers a specific issue:
Module 1: The preliminary refurbishment (overview and cladding)
Module 2: Cladding products – testing / certification, project marketing/promotion
Module 3: Active and passive fire safety measures internal to building, management of building, Compliance RRO 2005, fire risk assessment including complaints and communication with residents
Module 4: Aftermath
Module 5: Firefighting
Module 6: Government
Module 7: Experts
Module 8: Evidence relating to the deceased
Each module has associated evidence that has to be considered in detail and will be considered with the Inquiry Terms of Reference, i.e. the questions and issues to be considered by the investigation. As with Phase 1, we'll engage with the clients we're representing throughout this phase and enable them to understand the evidence and how it's presenting itself, as well as giving them the opportunity to provide their observations, provide any comments and say whether anything is troubling them.
It's likely during Phase 2 that there'll be some modules that our clients don't know anything about, such as the construction of the building and the refurbishment regulations, but we'll provide them with the information throughout to ensure they're still able to have their say, be involved and understand.
At the end of each phase, the chair will provide a report which will bring together all the observations, evidence and his findings. That report will then get sent to the Government and the Government will have the opportunity to react to what's being recommended and implement those changes.
On this particular inquiry, a focus group has been formed, which we're part of, on behalf of our clients. We too will look at the recommendations which have been made and what action the Government has taken so we can hold them accountable for those actions and make sure everything gets done.
The Grenfell Tower Inquiry is estimated to conclude in approximately mid 2021.
"At all times I felt valued and heard, able to have a voice to give evidence in my own words. I couldn't speak more highly of Richard and everyone, without exception, at Slater and Gordon who gave me the support and strength to see through what was a very long and drawn out process."

Public inquiry client
"As a victim of sustained abuse, within a very powerful institution who had tried to silence me for decades, a Public Inquiry is a very daunting thing to be part of. Richard Scorer and all his team at Slater and Gordon were incredible with their care, kindness, support and availability to help me through what was at times a very overwhelming and harrowing experience."

Public inquiry client
"During what was a stressful time, Richard and his team provided me with outstanding advice and support. I was treated with empathy and respect, and, above all, was listened to. An exceptional service."

Pubic inquiry client