Racial Health Inequalities
Race discrimination in healthcare
Despite efforts, there is still unconscious bias and racial inequalities within the healthcare system. Whilst this discrimination is not often malicious, there are systemic issues leading to disparity in people's ability to access healthcare in the UK.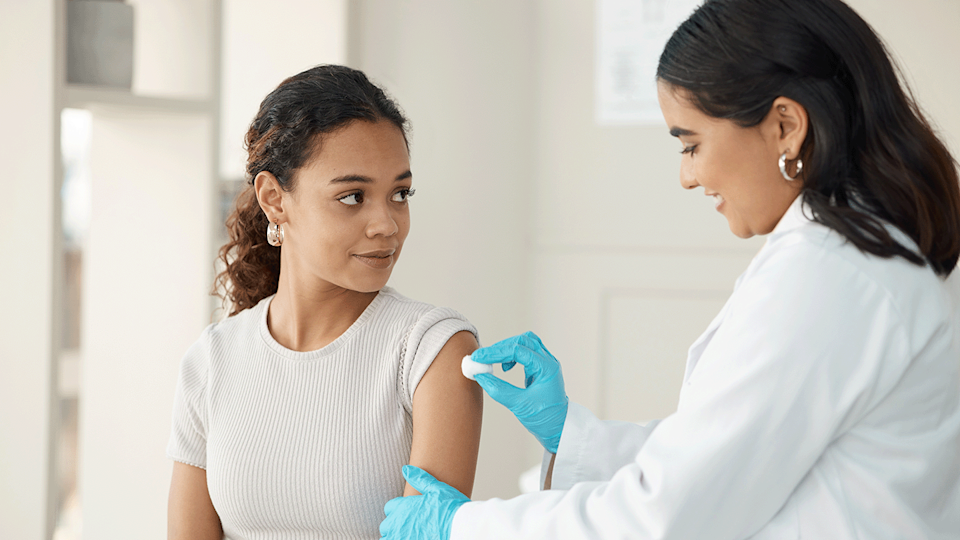 How our toolkit helps
We've put together an advocacy support pack containing template letters written by legal professionals, that you can use to send to your healthcare provider. This will allow you to highlight and record the poor quality of care you believe you have received. You can also read information on a range of topics, including:
The impact of racial bias in healthcare
Thought leadership content on racial bias in healthcare
Third parties and pregnancy charities you can reach out to if you have concerns
What to do if you do experience medical negligence
Download our self-advocacy tool kit here.
Click here
Why is advocating against racial discrimination in healthcare important?
Research and reports have highlighted disparities and inequalities in access to healthcare, treatment outcomes, and experiences within the healthcare system for individuals from ethnic minority backgrounds.
Studies have shown that people from minority ethnic groups may face barriers in accessing healthcare services, including longer waiting times, difficulties in obtaining appointments, and language barriers. In fact, almost 40% of people that identify as a POC said they believe the level of care offered by the NHS is substandard.
There have also been concerns raised about racial bias in medical decision-making, which can lead to differential treatment and disparities in health outcomes. These issues highlight the importance of addressing and eliminating racial discrimination in healthcare to ensure equitable and high-quality care for all individuals, regardless of their race or ethnicity.
There are also conditions that affect people of colour more, such as sickle cell disease. Sickle cell disease is particularly common in people with an African or Caribbean family background. In fact, the NHS Race and Health Observatory has announced that they will be reviewing the support and treatment provided to sickle cell patients. This will include highlighting the first-hand experiences of patients and carers who've sought emergency hospital care for the genetic condition.
You can read more about sickle cell disease, here: NHS to investigate the treatment of sickle cell patients l Slater and Gordon (slatergordon.co.uk)
How to advocate for yourself in a healthcare setting
To be your own advocate, it's important to be informed about your health condition and what support you may need from a healthcare provider. Take time to gather reliable information through research so that you can have informed discussions with healthcare professionals.
Here are some valuable resources to help you feel confident in a healthcare setting:
Mary Seacole House

: Liverpool's leading mental health charity for BAMER (Black, Asian, Minority Ethnic & Refugee)

Saheliya

: offers mental health and well-being support for those in the Edinburgh and Glasgow area

Diversity Trust

: promoting equality, diversity, and inclusion for all
Make sure you are prepared and organised for your appointment, whether you're seeing a GP, a mental health specialist or an A&E doctor. During your visit, actively engage in the conversation and ask for clarification when necessary, ensuring you are sharing your preferences and thoughts.
If your doctor hasn't listened to you, or you feel you weren't given the correct care and support, don't hesitate to seek a second opinion or ask for further explanation. It's important to make sure you're listened to and understood.
How Slater and Gordon can help?
Every individual deserves equal access to healthcare, and fair treatment, regardless of their race and ethnicity. It is crucial discrimination does not become a barrier to receiving proper medical care. Discrimination based on race or ethnicity in healthcare settings can have serious consequences for individuals, undermining their trust in the healthcare system and leading to disparities in health outcomes.
If you've faced racial discrimination in a healthcare setting you can contact our medical negligence solicitors who can help you with your claim. For the majority of our medical negligence cases we operate on a no win, no fee basis. To find out more information you can contact us on 0330 041 5869 or online.