Maternity Negligence
Medical negligence during pregnancy
Ensuring your voice is heard is never more important than when receiving maternity care. If you don't feel like concerns are being taken seriously by your healthcare provider, we have provided the tools you need to advocate for yourself and your baby.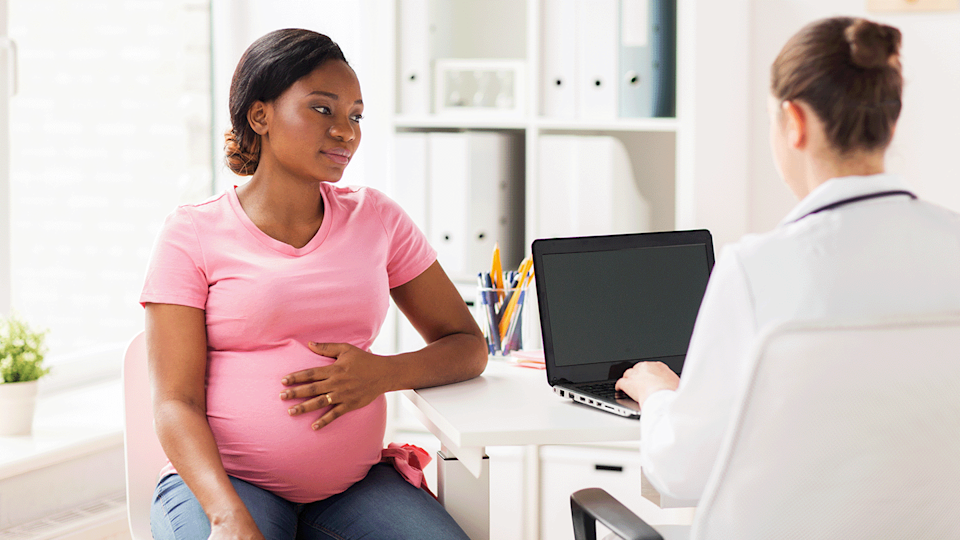 How our toolkit helps
For further support with mental health negligence, you can download our advocacy support pack. The template letters within this pack have been written by legal professionals, allowing you to highlight and record the poor quality of care you believe you have received. You can also read information on a range of topics, including:
The impact of discrimination on maternity care
Case studies showing the work we have done in this sector
Third parties and pregnancy charities you can reach out to if you have concerns
What to do if you do experience medical negligence
At Slater and Gordon, we have a lot of experience in helping people with negligence they've experienced whilst pregnant or giving birth. You can read articles about the work we've done, here:
A midwife whose friends and colleagues missed chances to save her baby boy is still working at the same hospital trust - and says 'things are now much better' - Manchester Evening News
Download our self-advocacy tool kit here
Click here
Why is it important to advocate for yourself whilst pregnant?
Expectant mothers can often feel extremely cautious and vulnerable during both pregnancy and childbirth. When you're accessing maternity care, you're not just considering your needs, but the needs of your baby making it especially important that your concerns are addressed quickly and efficiently. Our research shows that more than a quarter of people giving birth didn't feel confident in their healthcare provider and a further 26% felt the level of care they received was sub-standard.
The journey from pregnancy to childbirth can be filled with apprehension and vulnerability for expectant mothers – in cases of maternal care negligence, it's important to know the rights and options you have available to you. When medical professionals, those that you should trust during these times of vulnerability, fail to meet the expected standard of care, it can lead to cases of prenatal care negligence or birth injury malpractice. Due to maternity negligence, you may be entitled to claim compensation.
Incidents of medical negligence are taken incredibly seriously. The East Kent maternity report which launched in October 2022 examined the failings of 45 babies, over an eleven-year period, within maternity and prenatal care in the East Kent Hospitals NHS Trust to ensure this never happens again.
How to advocate for yourself in a healthcare setting
Gathering more information about your health condition is the first step in becoming your own advocate. Take time to educate yourself through supportive and reliable information, allowing you to have informed discussions with healthcare professionals. Here are some valuable resources to help you feel confident in a healthcare setting:
When seeing a healthcare provider, make sure you are prepared and organised for your appointment. During the visit, actively engage in the conversation, ask for clarification when necessary, and openly share your thoughts and preferences. If you think your doctor hasn't listened to you, or that your health concerns haven't been adequately addressed, you can seek a second opinion or ask for further explanation. It's important to make sure you're listened to and understood.
How Slater and Gordon can help?
Worries and concerns are common when you're pregnant and it's important you're able to have any questions answered. This, however, doesn't always happen. If you don't feel you've received the care you need whilst pregnant, we've created a template letter you can share with your healthcare provider to ensure they start taking your concerns seriously.
At Slater and Gordon we have medical negligence experts that specialise in medical negligence during pregnancies. As well as legal experts we also work with dedicated nurses and midwives who work on our cases, to give deeper insight into these situations.
To find out more you can contact us online or on 0330 041 5869.