Medical Negligence
Hospitals failings led to severe brain injury during out client's birth
Our client, a young mother whose baby nearly died during delivery, shares her family's story.
20 September 2022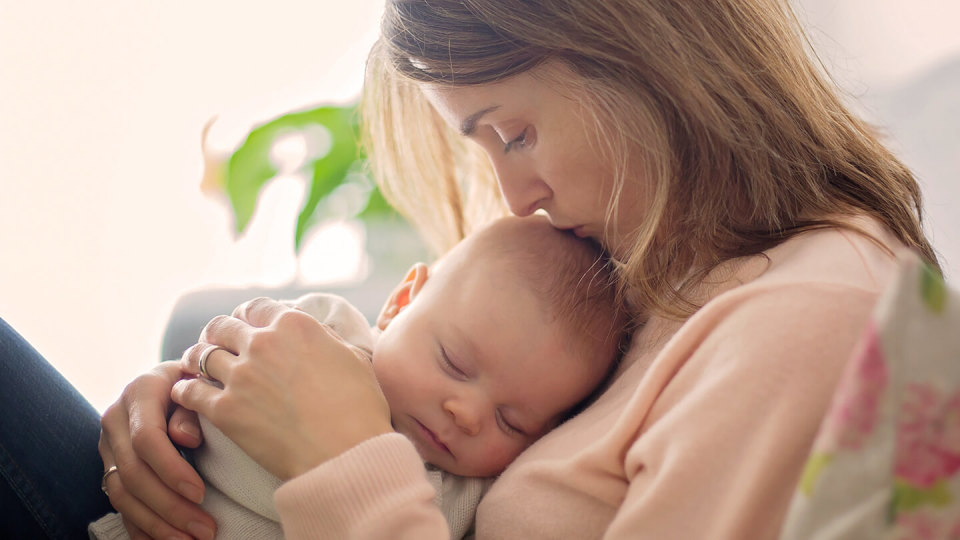 Our client, Stacey, was deemed 'high risk' by Nottingham University Hospital when pregnant with her second baby due to her son measuring large. During her pregnancy, she wasn't advised about the risks of natural birth, or the other options available to her. A midwife noted that a consultant review should take place to discuss this, but that never happened.
When Stacey passed her due date, a midwife sought advice from a consultant because of how large she was measuring. Without seeing Stacey in person, they advised that she needed to be induced. On the morning of 22 August 2015, Stacey called Nottingham University Hospital as she started to have contractions, but was told to call back in a few hours as there were no beds available.
By 2:30pm Stacey's contractions were closer together. She called the hospital again and was told there were still no beds available, and to call back when her contractions were three to four minutes apart. Just an hour later, Stacey called again and was told to come in, despite there still being no beds available. When Stacey arrived, she was placed in a room designed for low-risk births that wasn't equipped to facilitate a high-risk pregnancy. Staff reassured Stacey that this was simply a place to wait, and that she wouldn't be giving birth in that room.
However, whilst in labour, the baby wasn't advancing, and the midwife was unable to find the baby's heart rate on multiple occasions. With this being Stacey's second pregnancy, she knew something wasn't right, and told the midwife that her son wasn't moving. A consultant came to review Stacey and ordered an urgent episiotomy (a surgical cut to assist with a difficult delivery). When her son was born, he wasn't breathing. He required resuscitation and was taken to the neonatal intensive care unit.
Stacey's son now suffers from development delay, visual problems and cerebral palsy, after suffering from brain damage at birth. He has restricted mobility and is dependent on others. Stacey said: "Had I been advised that there was even a small risk associated with going full term with a large baby and a natural birth I would have opted for an elective caesarean section."