Negligent growth monitoring leads to tragic death of unborn child
Our client, Susan, lost her baby during pregnancy after growth concerns were missed. Here, she shares her story.
13 October 2022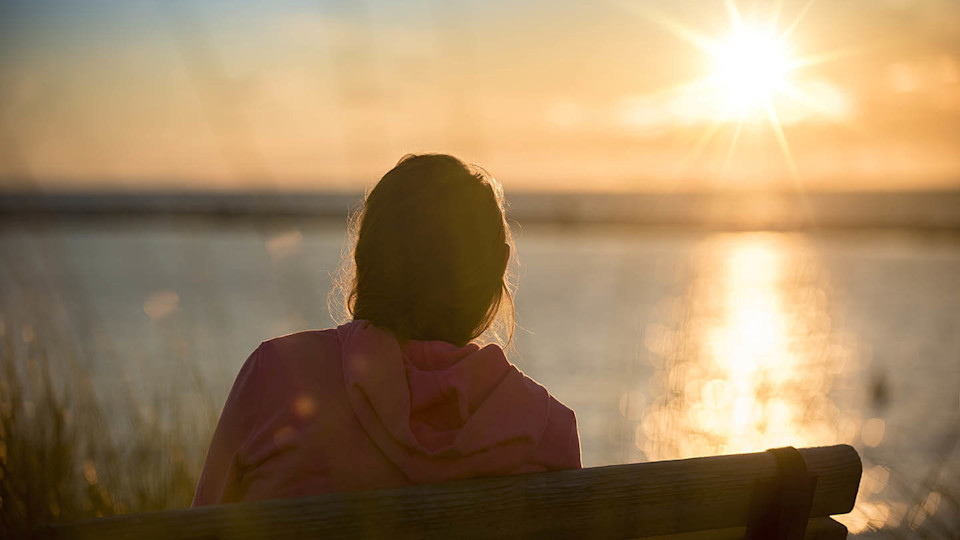 At Slater and Gordon, our maternity negligence experts work every day with parents who've experienced baby loss. As we recognise Baby Loss Awareness Week, we share this story of our client who tragically lost her unborn child due to placental abnormalities after slowed growth wasn't recognised by medical professionals.
Our client's story
Our client, Susan, became pregnant with her first child in early 2021. As Susan's pregnancy progressed, growth scans showed all measurements to be within normal ranges, and her obstetrics team planned for her to give birth at her local hospital. Between week 30 and week 32 of pregnancy, ultrasounds showed Susan's baby as progressing from the 50th growth centile to the 90th. Further scans were carried out, but showed no abnormalities. However, only two weeks later, it was found that the baby was now down to the 18th growth centile. This wasn't plotted on the GROW chart, which is used to improve detection of growth restricted babies.
At 37 weeks, Susan rang the hospital reporting a lack of movement in the last 12-48 hours. After coming into the delivery suite, an emergency obstetric review found no fetal heartrate, and the death of Susan's unborn daughter, Chiara, was then confirmed by a sonographer. The post-mortem confirmed that the baby growth was measuring only at around 34 weeks gestation.
Failings in the care provided
Following an investigation into Susan's experience, it was found that there were several missed opportunities to provide closer monitoring of her baby's growth. The estimated fetal weights at each scan weren't plotted onto the GROW chart, which could've highlighted the reduction in growth rate and allowed opportunities for intervention and arranging of an early delivery.
As a result of the events, an incident report was carried out by the NHS to establish what went wrong in Susan's care. This identified the failure of the medical professionals involved to plot the estimated fetal weight and recognised this as key in the failure to identify the slow growth. It also recognised a potential diluting of care between multiple maternity units, and that concerns raised by Susan and her partner weren't properly acknowledged.
How Slater and Gordon are helping
After reaching out to our specialist medical negligence solicitors, and learning more about her options going forward, Susan is now working with our legal expert, Nicole Jackson, to take legal action against the NHS Trust involved. At Slater and Gordon, our specialist medical negligence solicitors are well experienced in working with individuals who've suffered due to negligent maternity care, and those who've tragically lost their babies as a result.
This Baby Loss Awareness Week, our maternity negligence experts know the importance of supporting our clients and their families through this most difficult time after losing a child. We always work with patience and sensitivity to our client's needs and challenges, and we understand that making a decision to take legal action isn't an easy step.
As well as lawyers who are experts in medical and maternity negligence, we also have trained nurses and midwives on our team with the expert knowledge to help build your case. With registered midwives as part of our team, we have a unique ability to support our clients from an emotional perspective, should they need this, and offer tailored assistance with explaining the medical terminology that comes as part of the claims process. The role of our midwives means clients don't have to repeat their story multiple times, and also means that our findings can be directly fed back to the NHS so that lessons can be learned.
If you or your baby has been affected by substandard maternity care, call us today on 0330 041 5869 or contact us online here.