Customer feedback
Have your say
Our customers are at the front and centre of all we do, but we understand that things may not always go as expected.
Your feedback is invaluable to us. It allows us to improve and to do everything we can to make amends.
Below we detail a number of ways you can give us feedback.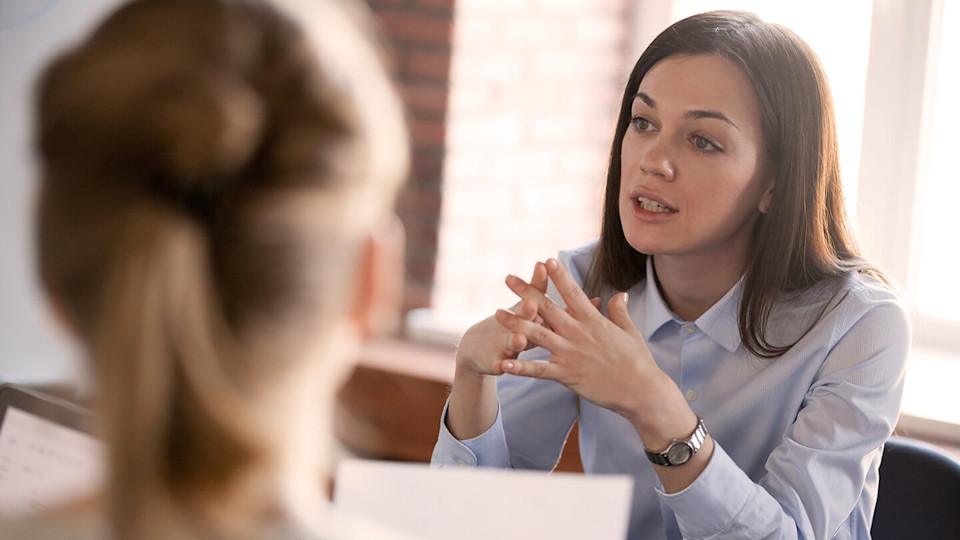 Customer complaints
We're here to listen to you, and there are a number of ways you can get in touch to raise your complaint. Our team will make a record of all concerns and complaints, and will recommend the best solution for you.
You can get in touch with them via
Telephone our dedicated client care team, Mondays, Tuesdays, Thursdays and Fridays 9am - 1pm: 0800 7408 596
Post: Client Care, Slater and Gordon, Dempster Building, Atlantic Way, Liverpool, L3 4UU    
Once your complaint is logged, you will be sent a written acknowledgement within 2 working days to confirm receipt and advise you of the next steps.
You will then be assigned a dedicated complaint handler who will review your concerns and suggest whether a formal or informal process is most appropriate. Your complaint handler may contact you during the course of the investigation to discuss how we aim to resolve your complaint within an 8 week period as laid out by the legal ombudsman's guidelines. If the complaint is unresolved at 8 weeks you still have options and we will explain what steps you can take at that point, although of course, our aim will always be to resolve all issues amicably and within the 8 weeks period.