Expert guide
LINEE - Whistleblowing rights of international executives
International executives will frequently learn of matters of serious concern which may lead to the need to "blow the whistle" on an employer. For executives who have a sufficient connection with the UK, whistleblowing laws are there to protect you from detrimental treatment by your employer after blowing the whistle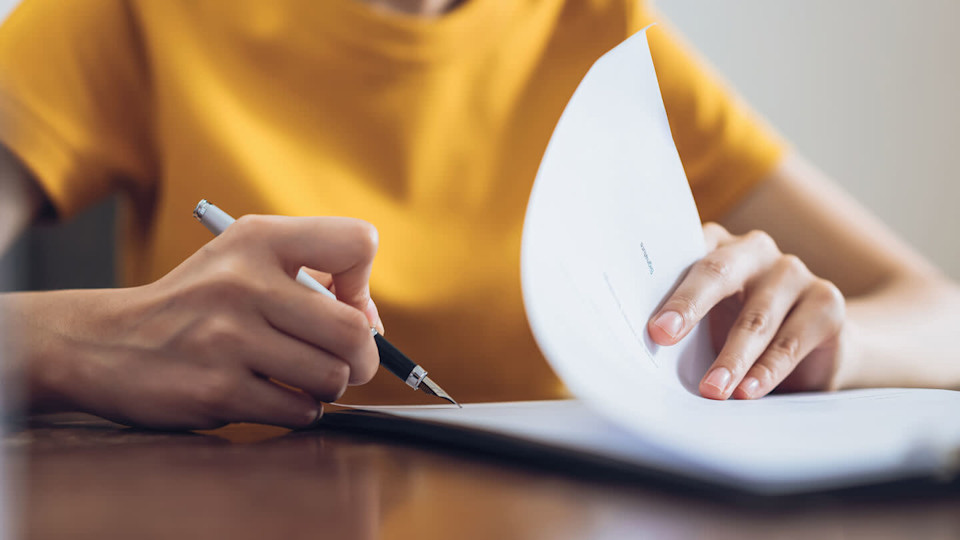 Who is Protected by UK Whistleblowing Laws?
The UK whistleblowing laws apply not just to employees, but to a wide category of 'workers'. Freelancers, people on training courses, agency staff and directors, in fact, almost any category of worker except the genuinely self employed – receive protection under 'The Act'.
However, it is a complex and technical piece of legislation which means claims can turn on points of law as often as on issues of fact.