Expert guide
LINEE - Post termination for international executives
At Slater and Gordon Lawyers many of the contracts we see contain post-termination restrictive covenants. Restrictive covenants often restrict your right to conduct activities in competition with your former employer after the employment relationship has ended. Such clauses may also be contained in other contractual documents, such as a shareholders agreement or collateral contracts.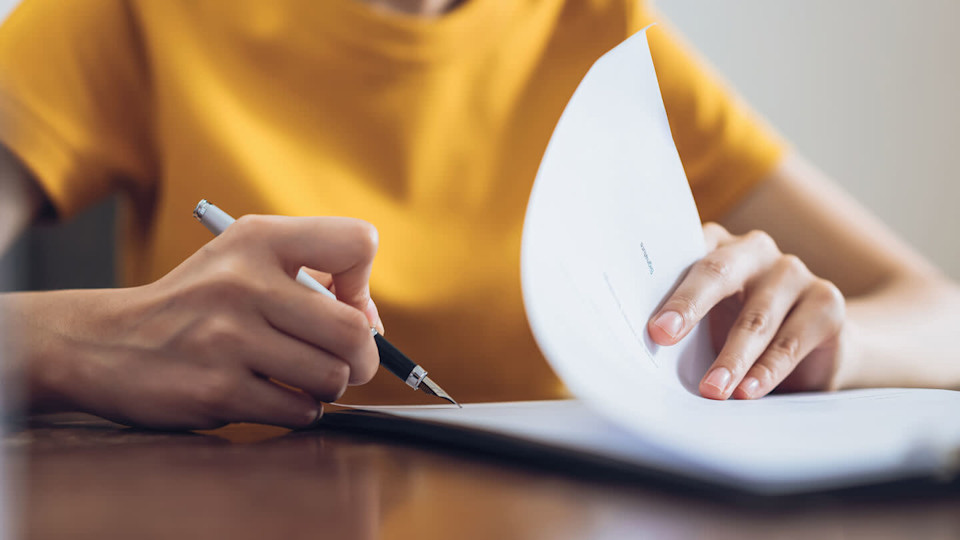 Legitimate Business Interests
Generally, clauses contained within a contract of employment which attempt to restrict your right to compete are unenforceable in the UK because they are viewed as unlawful restraints of trade.
Download this legal advice guide to Post Termination for International Executives from Slater and Gordon Lawyers UK. For expert legal assistance call freephone 0330 041 5869 or contact us online and we will call you.