Expert guide
Agency workers
This legal advice guide is free to download and will help you to understand your legal rights at work if you are an agency worker assigned to do temporary work through a temporary work agency, following the implementation of the Agency Workers Regulations 2010 (which we will refer to here as "the regulations").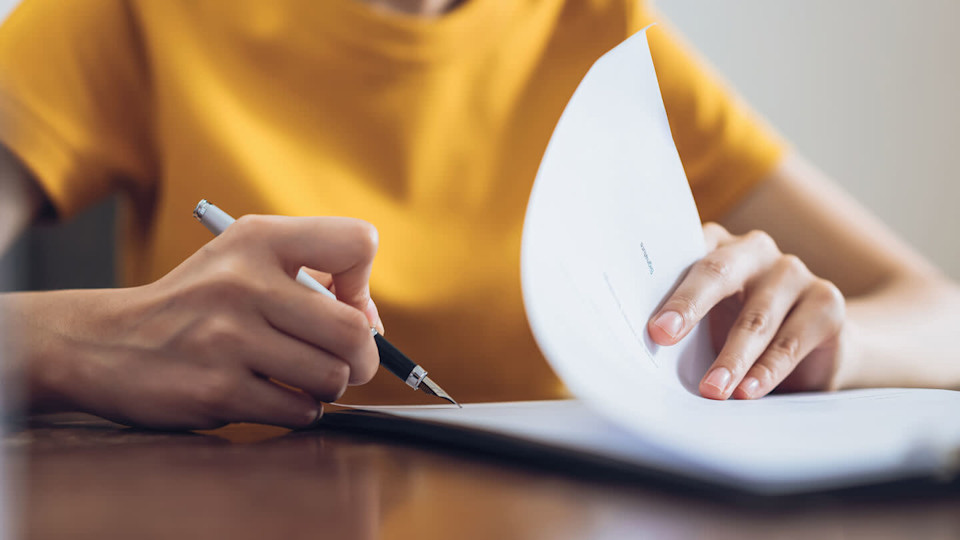 As the law on this area is complex, this legal advice guide offers general guidance only. It is always worth seeking specialist legal advice from a Solicitor about your own particular situation.
For more information call Slater and Gordon Lawyers on freephone 0330 041 5869 or contact us online.