Employment
Sally Weare
Associate Solicitor
My team and I havealways strive to get the best results for our clients.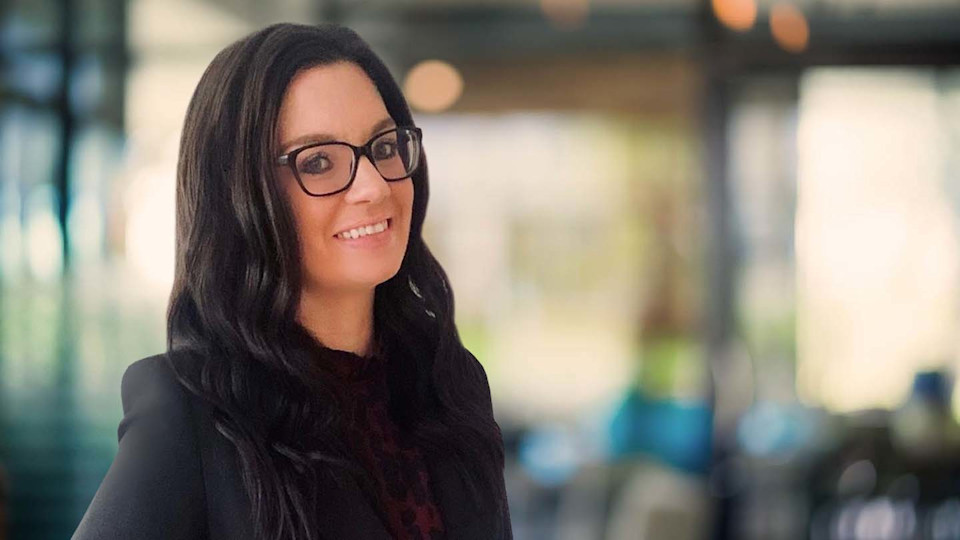 Get to know Sally
I qualified as a solicitor in March 2010 specialising in employment law.
I advise both employers and employees on a range of employment issues including internal processes and employment tribunal claims.
I'm able to provide advice and expert representation in all areas of law, including all forms of discrimination, contractual disputes, redundancy, TUPE, whistleblowing and unfair, wrongful and constructive unfair dismissals.
Career highlights
My career highlights include successfully representing an office secretary of a double glazing window company who was subjected to harassment at work.
The men - all aged in their 20s and 30s – would often tease her relentlessly about using walking sticks and having a bus pass before she became so stressed she was forced to take sick leave.
The tribunal awarded her over £85,000 in compensation after successfully suing her employers for unfair dismissal, victimisation and harassment.
Contact Sally
Office: Cardiff