Industrial disease
Natasha Orr
Solicitor
My job is a privilege as every day I have the opportunity to help rebuild a life and a family.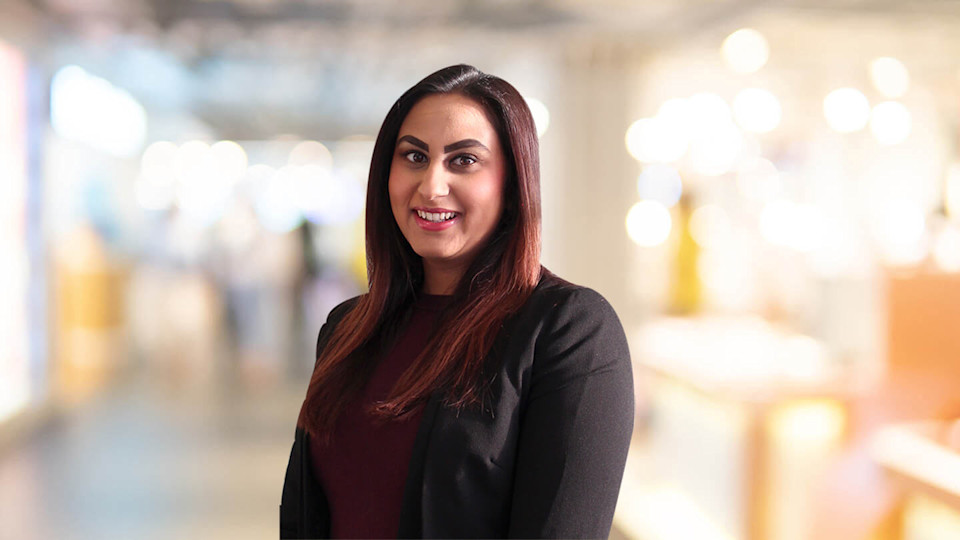 Get to know Natasha
I began my legal career in 2012 and joined Slater and Gordon in 2015. I have been part of the industrial disease team since 2017, initially specialising in asbestos related claims, including asbestosis, pleural thickening, mesothelioma and lung cancer. Following my qualification as a solicitor in 2018, I have dealt with a caseload of complex industrial disease litigation.
I have experience dealing with all types of disease claims such as hand arm vibration syndrome (HAVS), asthma, dermatitis, stress at work, repetitive strain injury (RSI), carpal tunnel syndrome (CTS) and work-related upper limb disorders (WRULD) cases as well as continuing to act for individuals who have been diagnosed with life-limiting asbestos related conditions. I also have a variety of experience with industrial disease claims on behalf of union workers and work closely with our union clients in order to deal with these cases.
In addition to this, I also deal with employer's liability and public liability claims, including carbon monoxide poisoning, housing disrepair cases, mould cases and Legionnaire's disease.
I have a keen interest in military cases and deal with industrial disease cases for members of the armed forces. I deal with a variety of military cases such as noise induced hearing loss (NIHL), asthma, and other high value employer's liability type cases for members of the armed forces such as accidents at work.
Prior to joining the industrial disease team, I had a successful career as a costs specialist, undertaking costs advocacy work, negotiations and bill drafting. I continue to provide costs advice to other members of the department and often negotiate my own costs settlements on my cases.
As well as dealing with a full case load of challenging industrial disease cases, I also spend time developing links and connections with various asbestos related charities, raising awareness and participating in fundraising and other business development activities.
Career highlights
The work I get to do on a day-to-day basis is what makes this job worthwhile for me, rather than an individual case. My job enables me to provide a voice to those who often do not have one, and to assist clients on the road to rebuilding their lives. The hardest part of this job is assisting terminally ill clients and families with their claims, knowing that my efforts will not be able to save them from their disease. The devastation to their families is challenging to see but being able to obtain a sense of justice for these clients makes it even more worthwhile.
The extra mile
I undertake various fundraising events for the asbestos victim support group charities which we work closely with; both attending support group meetings and also organising and attending charitable events on a regular basis. In addition to this, I also work closely with our union clients and deliver legal training workshops to their members.
Contact Natasha
Office: Manchester
The service I have received from Natasha has been excellent. Keeping me up to date with the latest developments. This case for me has been very bittersweet, and I feel that the case has been handled with sensitivity and respect at all times. I cannot speak highly enough of the service I have received. Client testimonial (for Natasha Orr)
Natasha was on point from day one, always in contact and very determined. She had it all in hand and I felt comfortable in the knowledge that she had everything under control, her attention to detail, knowledge and contacts took all the stress and strain of my claim away from me and the family. Thank you once again Natasha, exemplary work and detail. Client testimonial (for Natasha Orr)
I recommend anyone who goes through Slater and Gordon to personally ask for Natasha, she has worked with me and fully supported me throughout my case, she is amazing. Always there whenever I needed her, even late at night and has always done what's best for me. I can't thank her enough. Client testimonial (for Natasha Orr)