Walking With The Wounded
Legal Advice for Walking With The Wounded beneficiaries
We are supporting Walking With The Wounded by providing their beneficiaries with tailored legal services.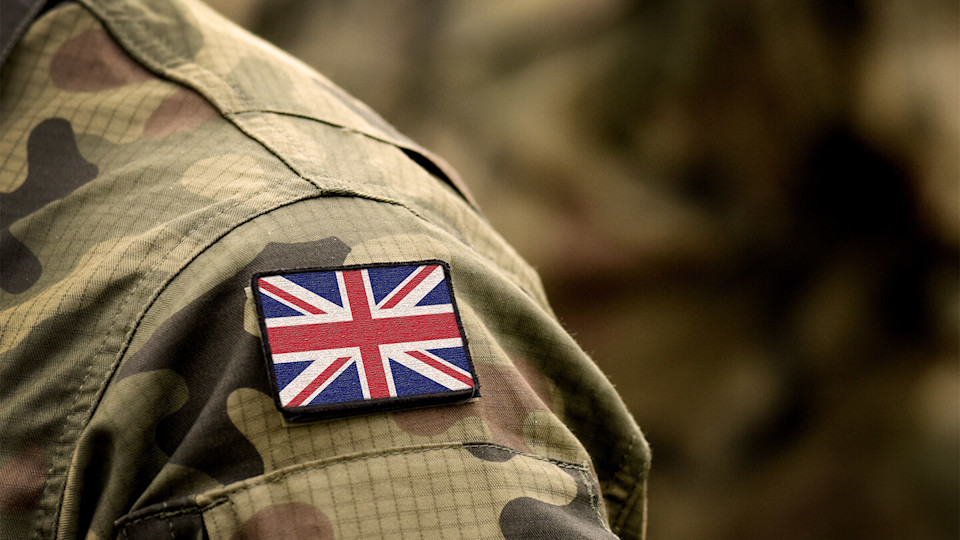 At Slater and Gordon, we are proud to pledge our support to Walking With The Wounded, a charity that supports thousands of ex-military individuals and families. They work with veterans and their loved ones to deliver employment, mental health, care coordination and volunteering programmes in collaboration with the NHS. Those who've served may face mental, social and physical challenges, which is why Walking with the Wounded fight to help them overcome such struggles, helping save the homes, jobs, relationships and lives of the veterans that they work with.
Why choose Slater and Gordon as your legal representatives?
Beneficiaries of Walking With The Wounded will receive expert advice and support at a discounted rate from Slater and Gordon across a variety of legal matters including employment, family and wills, trusts, tax and probate. We'll also be working with their advisors, from their seven regional offices on how we can better support beneficiaries through our legal services.
This work, alongside our signing of the Armed Forces Covenant, highlights our support and dedication to helping veterans and their families once they leave the forces, both within our company and externally.
Expertise across multiple services
We are extremely proud to be working with Walking With The Wounded, and to help their beneficiaries with their legal needs. Our dedicated family team are here to support you through various family needs including divorce and child arrangements, whilst our employment specialists are happy to help you with tailored advice on various employment matters. Additionally, our wills and trusts experts are committed to providing a straightforward service to ensure your wishes, and your family, are taken care of.
Strong reputation
Members of across all areas of business are well ranked in various independent legal guides including Chambers and Partners, where we were ranked as one of the UK's leading firms of 2023, and in the Legal 500, where we ranked in 14 practice areas, with members of our employment and family teams being recognised in the 2023 rankings. Over the years, we have won and been shortlisted for several legal awards including the Manchester Legal Awards and the Liverpool Law Society Awards.
Easily accessible nationwide
Slater and Gordon is a national law firm with several offices based around the country including: Manchester, London, Cardiff and Liverpool, and several others, which you can find here.
If you'd rather speak to us over the phone or online our specialists and experts and more than happy to help in whatever ways they can.
Clear on pricing
Beneficiaries of Walking With The Wounded will receive an exclusive discount, on a number of fixed fee and tailored services, all of which will be explained from the offset with no hidden costs.
How to access our services
Given our years of experience in helping those through various employment, family and will cases and services, we understand the issues you're facing and our team of expert legal specialists are here to help you through them.
For more information please call 03300 414717.