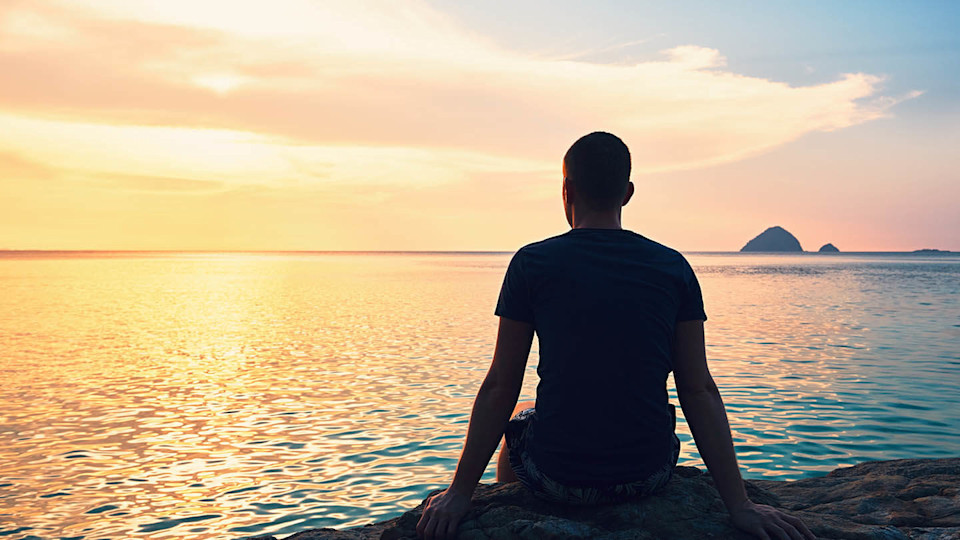 Employment law
Your rights when working with cancer
A cancer patient's rights at work can be difficult to understand amidst a recent diagnosis, but we're here to help break it down.
---
Receiving a cancer diagnosis, or finding out that a loved one has cancer, can represent the beginning of one of the toughest times for many.
There may be questions that are tough to answer, and some that may come with answers that are hard to hear. Your employment rights should not be something to add to your list of worries.
It may be true that work performance may dwindle after such devastating news. You might find it difficult to concentrate on your tasks or have to take more sick days. It's understandable too that you may begin to feel that your current role is too demanding, and you may need your employer to help you to adjust.
Find out more from our experts