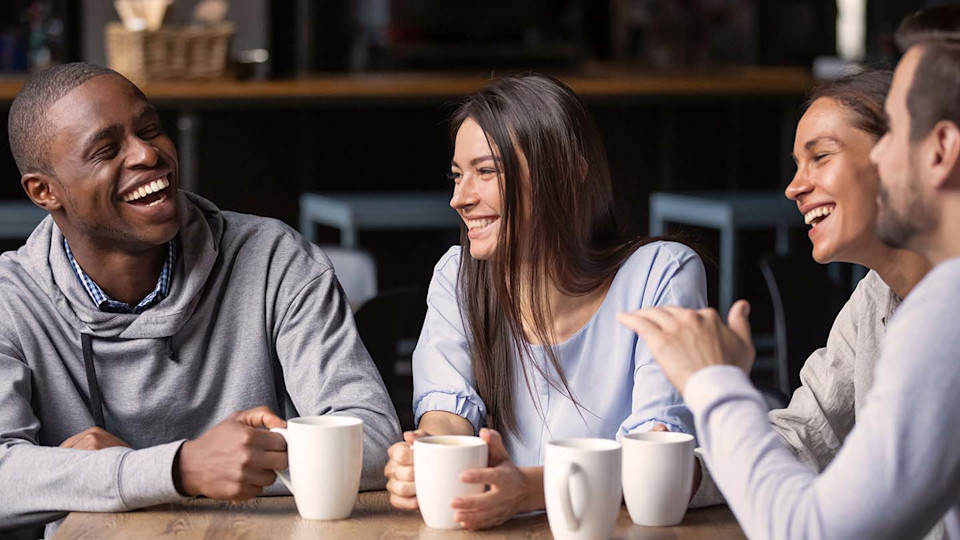 Employment
Your rights when transitioning at work
In this article we explore your rights while transitioning at work, and what to do if you feel your employer isn't taking the necessary steps to protect you from discrimination.
---
Stonewall estimates that 1% of the UK population identifies as transgender. Those who are transitioning or who have already undergone gender reassignment face high levels of abuse and inequality at work and in their personal lives.
A survey by YouGov for recruitment website Totaljobs, revealed only half of people that socially transitioned at work said that they were satisfied with the level of support they received. Sadly, 19% of those who took part in the survey and socially transitioned at work said they received no support at all from their HR departments.
Find out more from our experts