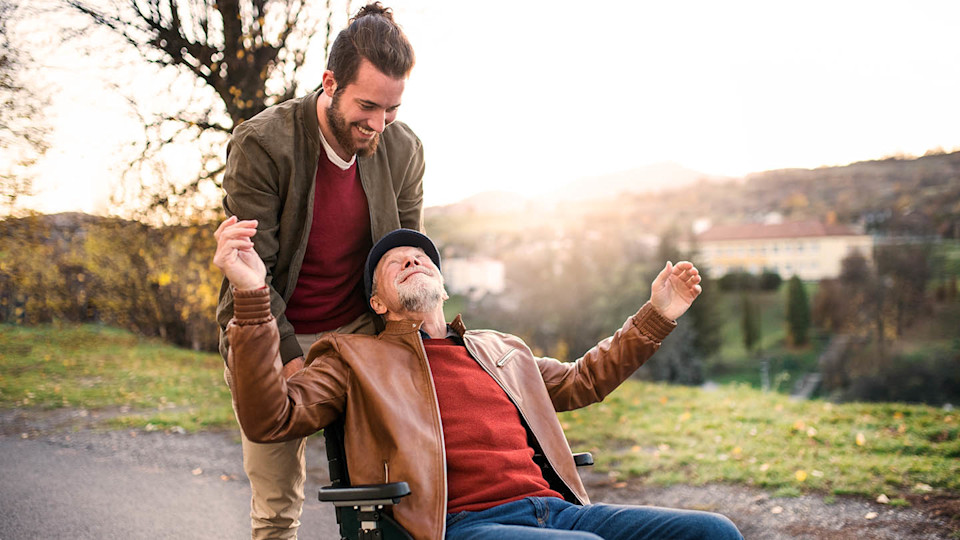 Employment law
Your employment rights as a carer or dependant
Balancing work and care can be extremely challenging. We outline your legal employment rights and how our experts can help.
---
Juggling a job with your unpaid caring responsibilities is no easy task, and it's important to know what the rights for carers are to ensure you have access to the support and flexibility you need.
According to Carers UK - a support charity who offer support and resources to carers, not just on carers' rights day, but all year round - 5 million people in the UK are balancing their care responsibilities with work, equating to around 1 in every 7 in the workforce.
Despite this, employers may not always be aware of carers rights at work - the support you're entitled to and the reasonable requests you're able to make.
We take you through the legal employment rights for those who are both carers and working professionals, the ways in which your employer should be supporting you in your admirable role, and whether there's such a thing as employment rights for carers.
Find out more from our experts