Employment
Woman discriminated against twice by her employer
Our client was employed as a creative director in 2004 and was a high-flying architect, with a number of prestigious awards and international hotels to her name.
18 June 2015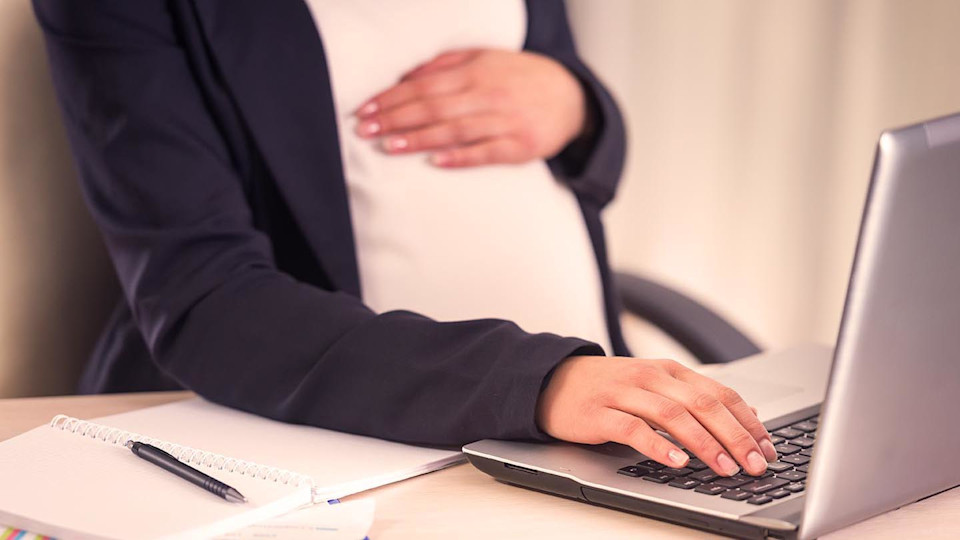 Prior to taking maternity leave in 2011, our client enjoyed an equal leadership role to a male colleague. In 2012, whilst on maternity leave, the business was restructured which saw our client reporting to her former peer, and receiving less salary and bonus than him. In effect, she had been demoted.
In addition, our client's name and photograph were stripped from all the illustrious projects that she'd worked on prior to her maternity leave. She also wasn't mentioned in any articles and magazines that featured her work, whereas her male colleague was.
After her maternity leave, our client sought to address these issues with her employer and agree her return to work date. The company CEO wouldn't engage on an informal basis so our client brought a grievance, after which she suffered numerous meetings where she was discriminated against and victimised.
Regarding her demotion, our client was described by the CEO as suffering from "maternity paranoia" and was accused by another senior company member of "trying to be a Supermum". Both men were condescending and aggressive towards our client in meetings, which led her to realise that they couldn't work together.
Our client's health rapidly deteriorated and she resigned in May 2013.
Our client came to us and we prepared the case that was heard at the Employment Tribunal from 3 – 5 May 2015. This included preparing all documentation, taking witness evidence and instructing an expert consultant psychiatrist who gave evidence as to the impact on our client of the cumulative stresses of both having been discriminated against and also losing her job.
The Tribunal ruled that our client suffered sex discrimination and maternity discrimination. They also ruled that her constructive dismissal was discriminatory because of how she was treated in meetings prior to her resignation.
Our client was awarded all of the loss that flowed from her dismissal, including past loss of earnings, future loss of earnings until April 2017 and a payment for injury to her feelings.
An argument her employer that she would've got sick anyway was rejected. Our client recovered all her losses, including £50,000 that she'd spent on keeping her hand in the industry and maintaining her professional profile.
Slater and Gordon, together with accountants, prepared meticulous evidence demonstrating that those expenses were properly incurred in seeking to mitigate our client's loss going forward. The Tribunal accepted that evidence and compensated our client for the money she'd spent despite the fact she didn't have a role and was unable to work.
The CEO was found to be jointly liable for the full value of the award and both the CEO and the other senior company member were found to be liable for the injury to our client's feelings.
The outcome of this case will be a strong deterrent to employers and senior managers who take condescending and paternalistic attitudes towards women returning from maternity leave. Our client was very happy with our representation and the outcome of her case.
Related practice areas:
Constructive and unfair dismissal
Difference between contractual and statutory employment rights
If you have any questions about this case study or would like to speak to an employment lawyer, call us for a free consultation on 0330 041 5869 or contact us online.
All information was correct at the time of publication.