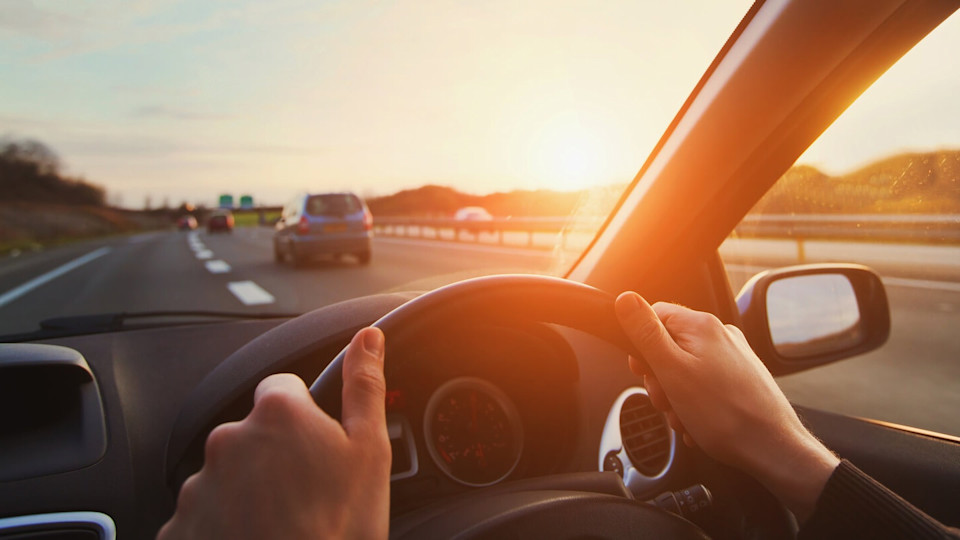 Crime
What you should do if accused of drink-driving
Find out what you should do in the event that you are pulled over by the police and accused of drink driving by following our expert advice.
---
What happens if you are pulled over by the police for drink-driving?
If the police suspect you of drink-driving you will be breathalysed by the roadside.
Roadside breath test machines are not "evidential", they are screening devices only. They test for the presence of alcohol so you could easily provide a positive reading at the roadside but not be over the limit of alcohol when measured later on, at the police station.
For this reason it is never a good idea to intentionally fail to provide a reading and this is why you would always be taken back to the police station for a more accurate reading if your results are positive.
What happens if you are taken to the police station for drink-driving?
When you are booked in at the police station you have certain rights and entitlements. One of your rights is access to advice from a drink driving offence solicitor. However, police will not delay their procedure in order to allow you to speak to a solicitor. You should provide them with a specimen because failure to do so will mean you are committing a separate offence – failing to provide an evidential specimen.
After you have provided a specimen, you can then speak to a solicitor. The police might even help you to reach one on the telephone.
What lawyer should you instruct for drink-driving offences?
It is important to get an expert who knows what they are talking about because if you are convicted of a drink driving offence there is a mandatory 12-month driving disqualification in both England and Wales.
The lawyers at Slater and Gordon have a 93 per cent positive result rate in defending traffic offences.
Call us today on 0330 041 5869 for a free initial consultation or contact us online for support from our team of drink driving offence lawyers.
Find out more from our experts